SPONSORED
Fireborn
Twelve and the Frozen Forest
Venture to a prehistoric fantasy world in this monster-fighting adventure from Aisling Fowler!
Twelve has been through a lot. Her entire family was killed by the Cave Clan and she gave up her name to become a Huntling, training in the art of hunting monsters at the Hunting Lodge. But Twelve is more interested in revenge than protecting the various Clans. And so when the walls are breached and a little girl is taken, she departs the Lodge on a rescue mission. Teaming up with Dog, the Stone Guardian of the Lodge, Twelve ends up on an epic adventure that will change her life, her name – and her entire world.
You'll love this exciting, funny and heart-wrenchingly sad story set in the snowy forests of an imagined world!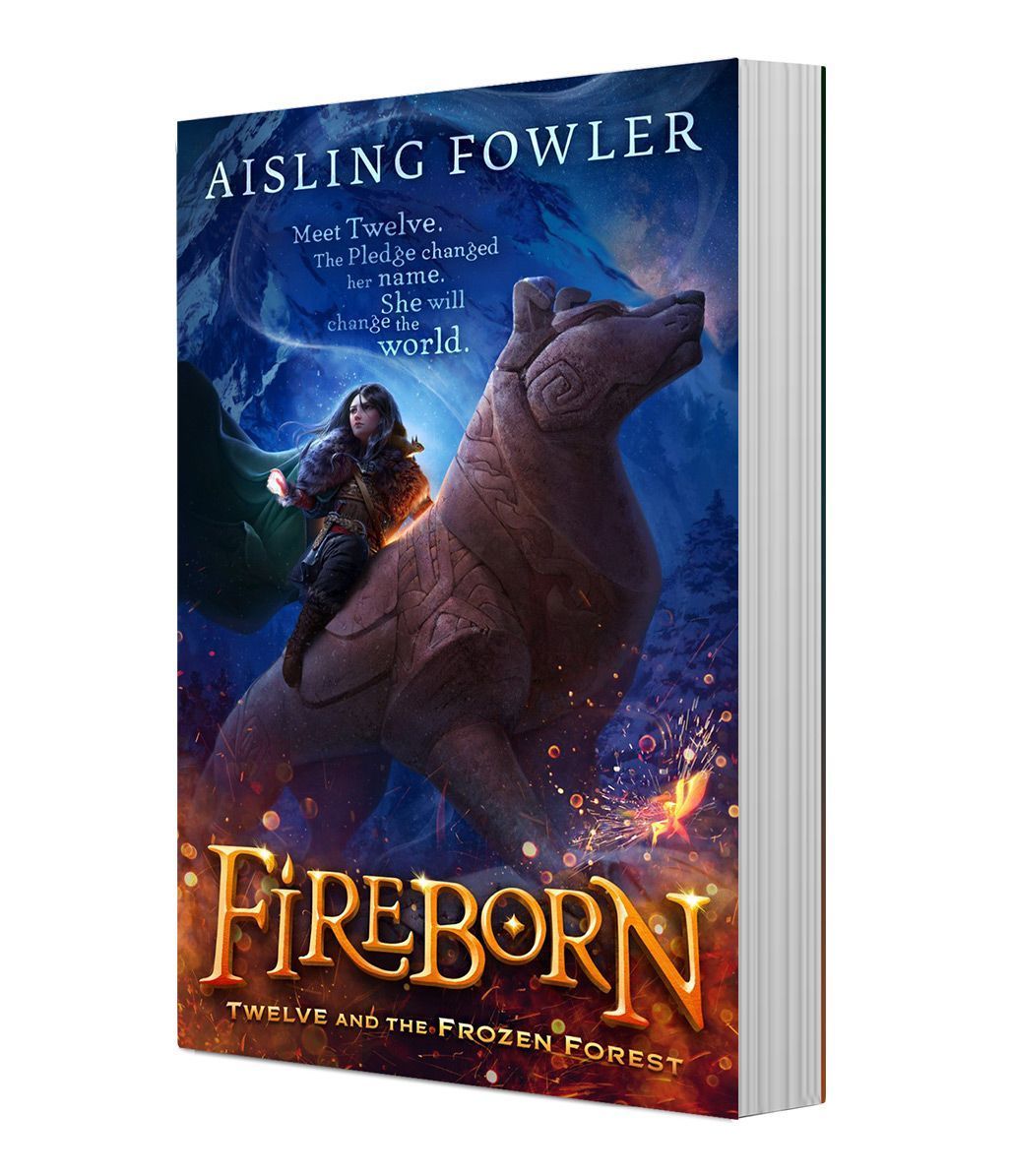 FIREBORN IS OUT NOW!
THE HUNTING LODGE PLEDGE
Fireborn author Aisling Fowler reads the special pledge Twelve must take to join the Hunting Lodge in this special video.
WIN A COPY OF THE BOOK
CLICK HERE TO FIND OUT HOW TO ENTER