SPONSORED
My mum is a spy!
You'll love this first book in an exciting, new adventure series from best-selling authors Andy McNab and Jess French!
Idris and Lucía are step-siblings with very different personalities. Idris is animal-mad and loves that Lucía's dad works at the Central Zoo. Lucía is obsessed with spies and spying, and is convinced that Idris' mum is a secret spy! But that can't be true. Surely not…
Then disaster strikes at the Central Zoo when three pangolins are stolen – and Idris' mum gets kidnapped! There's only one thing for it… Idris and Lucía must band together and track down the culprits!
Join the youngsters as they set out on a secret-spy mission to discover what's going on at the Central Zoo. Can they find the pangolins before it's too late? And could Idris' mum be a spy after all?!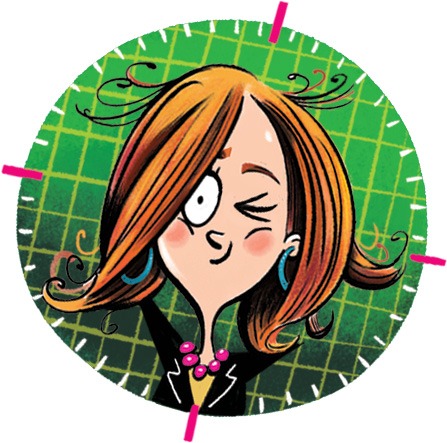 Four Pangolin Facts
In the book, the stolen pangolins are Sunda pangolins, native to Southeast Asia. Get the lowdown on these cute creatures with these four fantastic facts…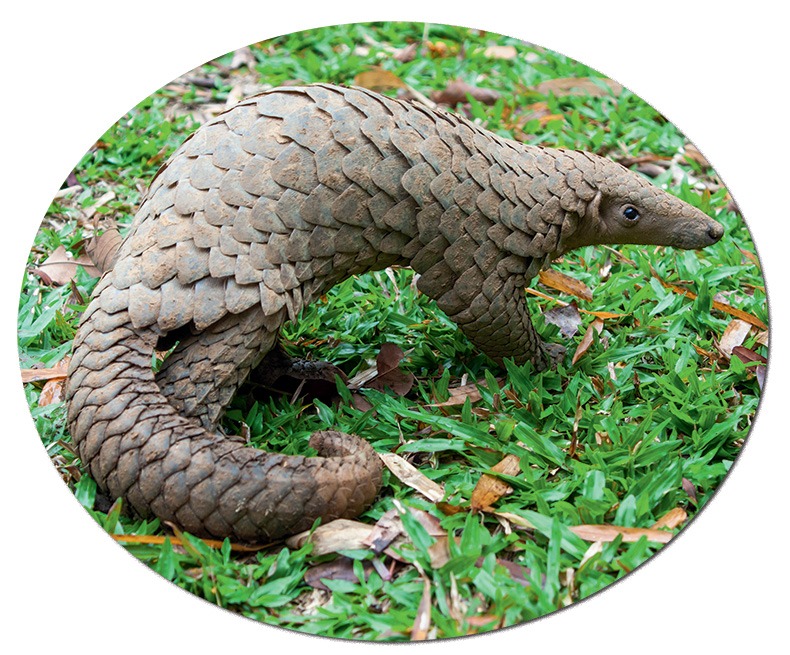 1. Our planet is home to eight different species of pangolin, found across parts of Africa and Asia.
2. Pangolins get their name from the Malay word 'penggulung', meaning 'roller'.
3. These mammals roll into a ball when threatened, leaving only their armour-like scales exposed.
4. Pangolins lick up insects to eat using their ludicrously-long tongues, which measure up to 70cm.
WIN A COPY OF THE BOOK