SPONSORED
National Geographic Kids books
Find out all about our fascinating planet with National Geographic Kids books!
Discover the world through the awesome power of science, exploration and storytelling.
You can find exciting National Geographic Kids books about our planet including fascinating facts, fun photos, history, animals or just a really great story!
Explore our fascinating world from home
Using awesome photography and interesting facts, you'll find learning books to inspire you at home.
You could try these brain-teasing fun puzzle and quiz books or make your family laugh with our range of joke books.
Find out more about the world with sticker and activity books chock-full of fun.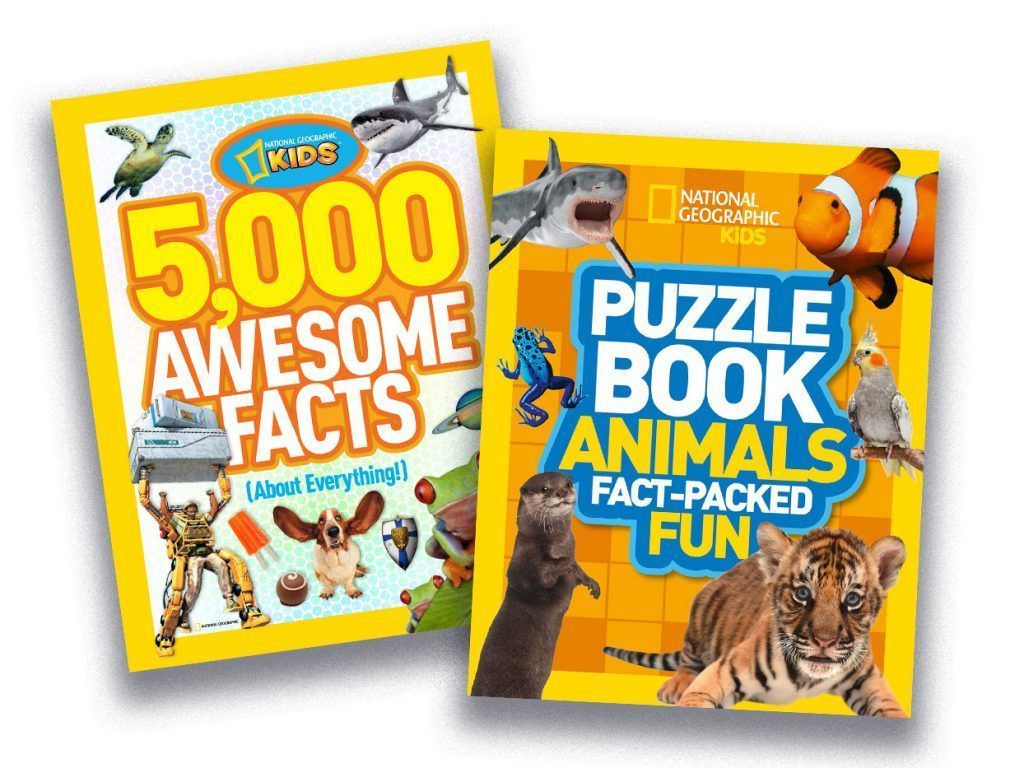 If it's wacky and weird that interests you, take a look at these jaw-dropping and gross books that will have you laughing out loud.
From the funniest animals to the weirdest creatures on the planet, discover more facts to keep you and your friends entertained.
Covering everything from science and astronomy to nature and exploration, dive into a world of new discoveries.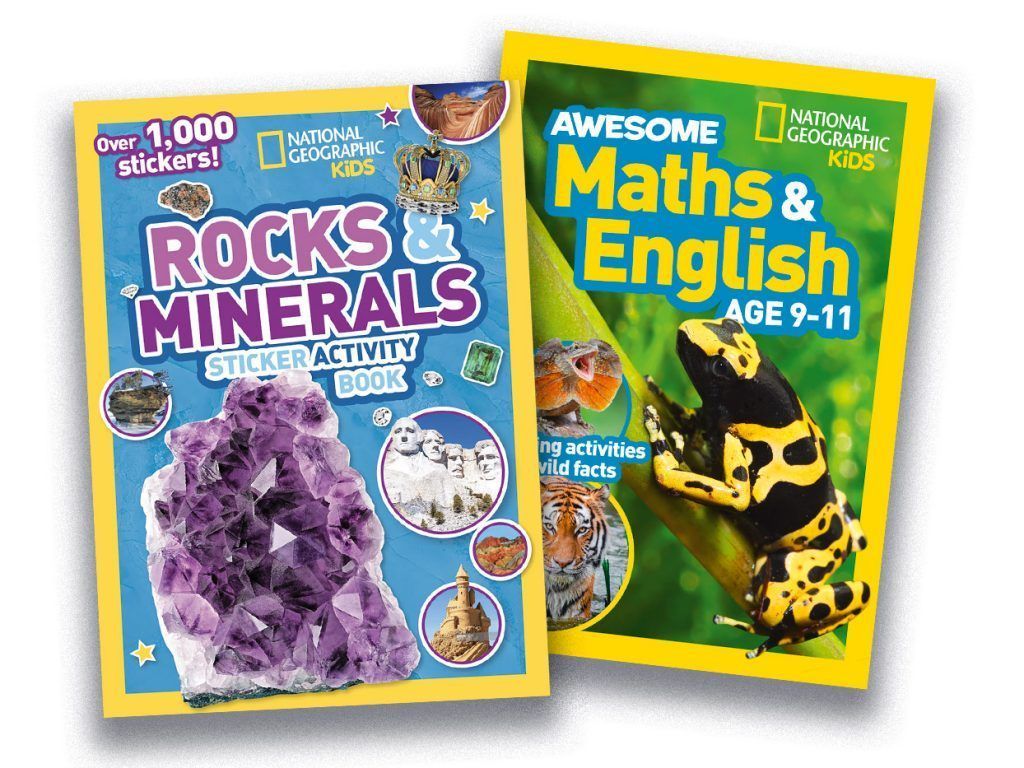 Prepare to be blown away by history's most interesting stories and events.
Stay on top of the world with atlases and encyclopaedias covering every corner of the globe.
Be informed and inspired with answers to questions on fascinating topics.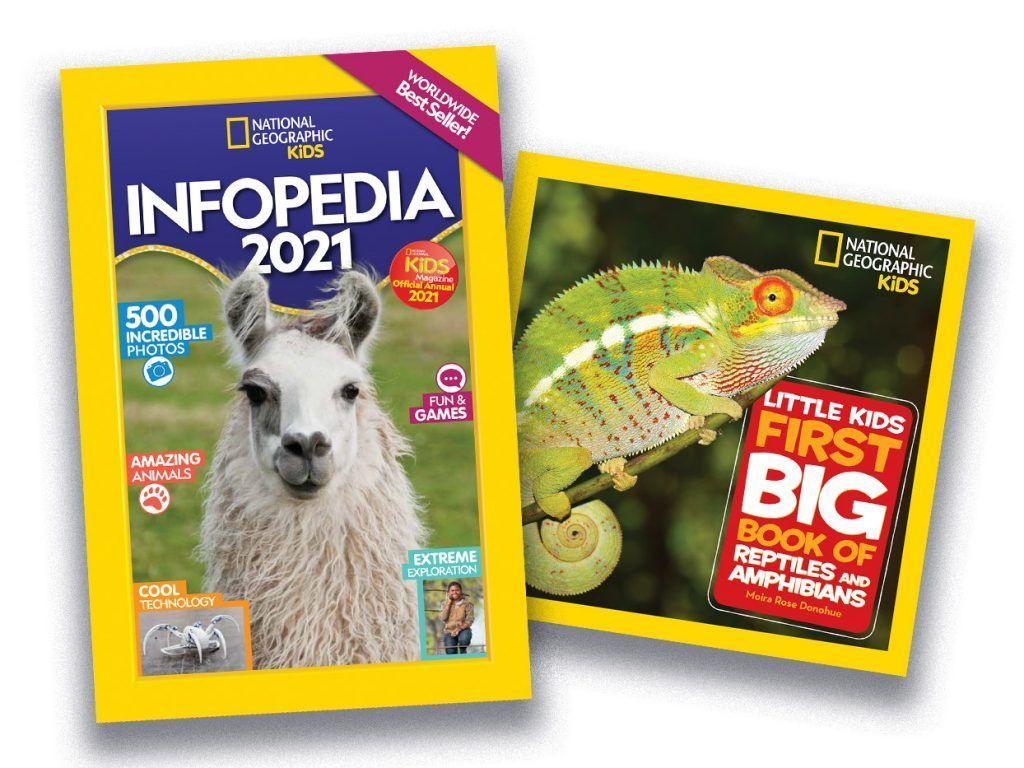 Visit natgeokidsbooks.co.uk to check out the brilliant range of books!
COMPETITON
We're giving away a selection of 13 of these top books. Click here to find out how to enter!