SPONSORED
The
Christmas Pig
One boy and his toy are about to change everything…
Jack's childhood toy, Dur Pig (DP), has always been there for him, through good and bad. That is until one Christmas Eve when something terrible happens ‐ DP is lost! But Christmas Eve is a night for miracles and lost causes, a night when all things can come to life… even toys.
Jack's newest toy ‐ the Christmas Pig (DP's annoying replacement) ‐ has a daring plan: Together they'll embark on a magical journey to seek something lost, and to save the best friend Jack has ever known…
This moving, page‐turning adventure is J.K. Rowling's first children's novel since her world-famous Harry Potter series and features stunning artwork from renowned illustrator, Jim Field.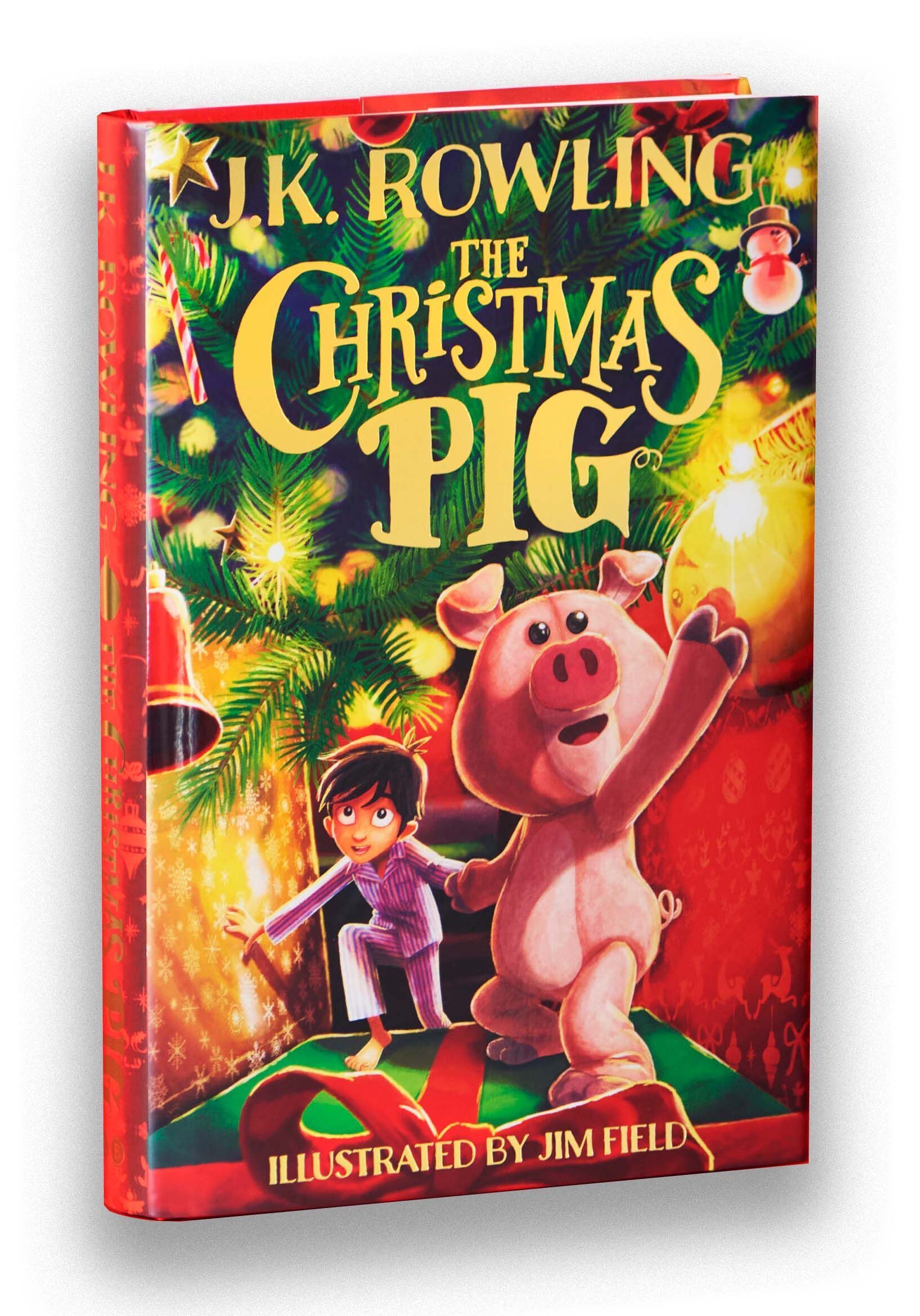 COLOUR IN THE CHRISTMAS PIG!
Want to colour in your very own Christmas Pig? Download the awesome activity sheet below!
Listen to J.K. Rowling read Chapter 1
WIN A COPY OF THE BOOK!
Text and Illustrations © J.K. Rowling 2021. THE CHRISTMAS PIG and logo are trade marks of J. K. Rowling. Illustrations by Jim Field.