SPONSORED
The Travels of Ermine: Trouble in New York
Join Ermine, the globe-trotting stoat, on one seriously awesome adventure!
Meet Ermine, a brave, stylish little stoat with a big mission…to travel the world!
In the first book from the new series by awesome author Jennifer Gray and illustrator Elisa Paganelli, Ermine sets out to explore New York City. Equipped with her scrapbook, passport, toolkit and feathered hat (of course!), she can't wait to visit Central Park Zoo, ride in a yellow taxi and zoom to the top of the Rockefeller building. Whoop! But when her suitcase is switched by mistake, Ermine's adventure takes an unexpected turn – and our fabulously furry traveller finds some dangerous robbers hot on her tail…!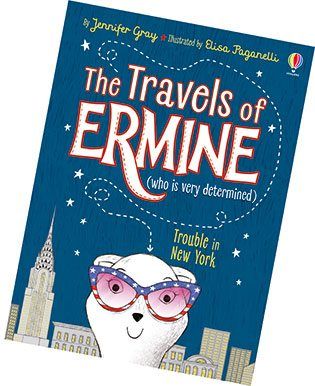 OUT NOW!
Five super stoat facts!
Get clued up on these cool critters with our five fab facts…
1) Stoats are small, slender mammals that belong to the Mustelidae family, which also includes badgers, weasels, ferrets and otters.
2) These amazing animals are found across the UK, and cold regions of North America, Europe and Asia.
3) Stoats have reddish-brown fur on their head and body, and white fur on their underparts. In winter, however, some stoats' fur turns fully white!
4) Stoats might look super cute, but they're skilled predators, feeding mostly on small mammals (particularly rabbits) and birds.
5) These furry mammals are also known as short-tailed weasels and, of course, ermines!
Meet the author and illustrator!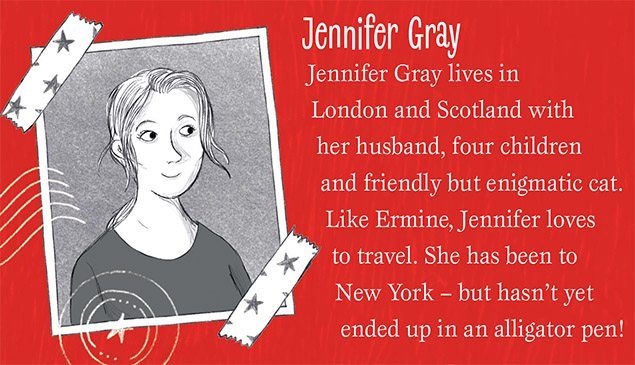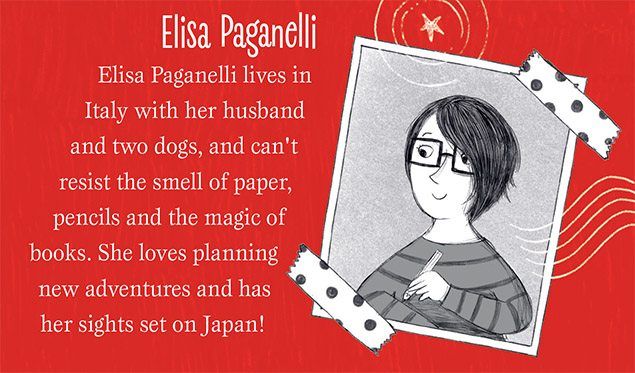 WIN! Click HERE for a chance to bag a signed copy of The Travels of Ermine: Trouble in New York and a super-cool scrapbook to record all your adventures!
Be sure to look out for Ermine on her next adventure…In Sydney, Australia!
For more info, and for more great children's books, flick over to Usborne.com