SPONSORED
The Trials of Apollo: The Burning Maze!
An epic tale of adventure from top-selling author Rick Riordan…
Brace yourselves, gang! Because we're returning to Percy Jackson's world of gods, monsters and magic in Rick Riordan's latest series, The Trials of Apollo…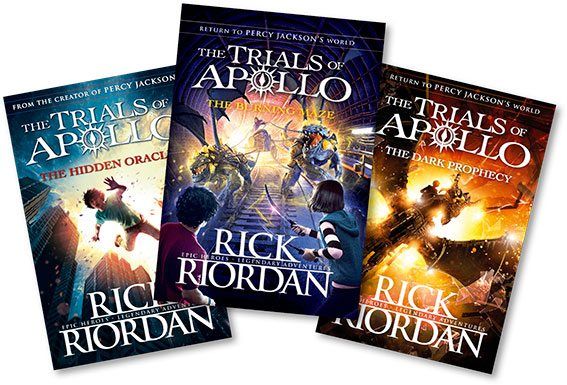 Young Lester was once a god. But after angering his father, the almighty Zeus, he was cast down from Mount Olympus and made into a mere mortal. Now, he's just a rather awkward teenager!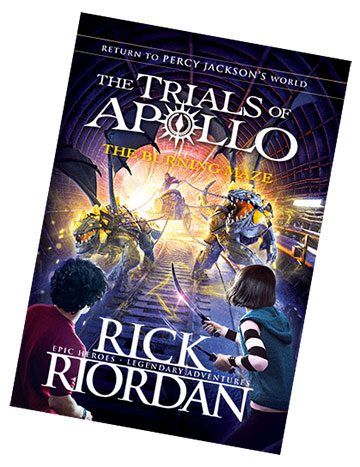 Out Now!
In The Burning Maze, the third book from this super-cool series, Lester continues his mission to regain his father's favour. But to do so, he must complete a set of scary and dangerous trials. Can Lester find his way through the Labyrinth and free an Oracle who only speaks in puzzles? And will he have what it takes to defeat a vicious and bloodthirsty Roman Emperor?! Stripped of his godly powers, our brave youngster will need all the help he can get!
Check out the epic trailer!
Fancy a sneak peak? Then download and enjoy the first chapter of The Burning Maze...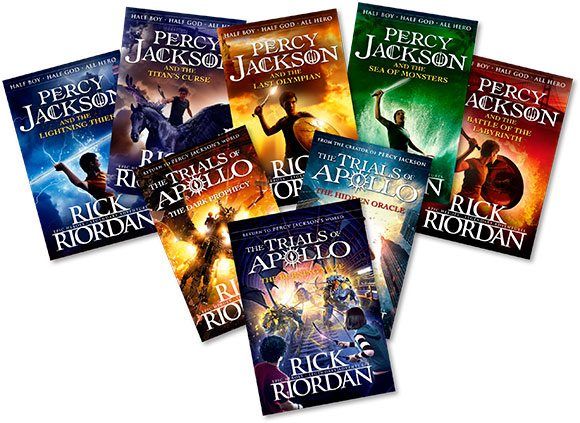 WIN! We have The Trials of Apollo and Percy Jackson books up for grabs! Click here to enter the competition
Available at Amazon.co.uk
To find out more epic book by Rick Riordan, visit penguin.co.uk
LOGIN OR REGISTER TO LEAVE A COMMENT AND CREATE YOUR CREATURE!