SPONSORED
Waiting for the Storks
The powerful new novel from multi-award-winning author, Katrina Nannestad.
It's the Second World War and Himmler's Lebensborn Program is in full flight when eight-year-old Zofia Ulinski is kidnapped by theGermans. Once there, she's robbed of everything that makes her Polish: her heritage, language and even her name! But the past isn't easy to forget, and you can never truly forget who you are …
Waiting for the Storks is a powerful historical tale that's perfect for fans of We Are Wolves and Rabbit, Soldier, Angel, Thief.
"I don't want to remember the truck, or the night I was taken, or the family I left behind. I am not a sad Polish girl. I am a good and happy German girl.
I am. I am. I am."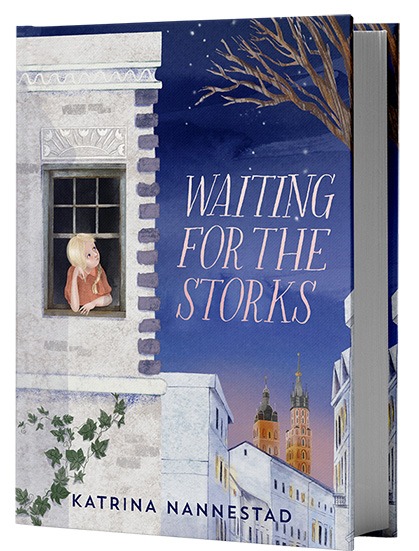 FOR AGES 12+
Delve into Katrina Nannestad's other powerful World War II stories…
WE ARE WOLVES
"Sometimes it's good to be wild.
Sometimes you have to be wild."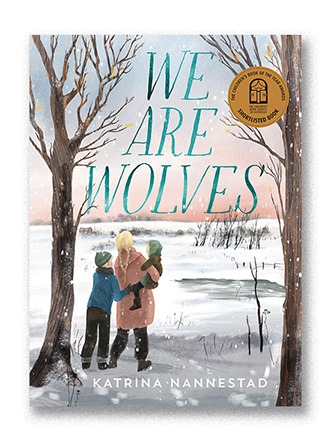 When the Russian Army marches into East Prussia at the end of the war, the Wolf family must flee. Liesl, Otto and their baby sister Mia find themselves lost and alone, in a blizzard, in the middle of a war zone. Liesl has promised Mama that she will keep her brother and sister safe.
But sometimes, to survive, you have to do bad things. Dangerous things. Wild things. Sometimes to survive, you must become a wolf.
RABBIT, SOLIDER, ANGEL, THIEF
"Wood splinters and Mama screams and the nearest soldier seizes her roughly by the arms. My sister pokes her bruised face out from beneath the table and shouts, 'Run, Sasha! Run!'
So I run. I run like a rabbit."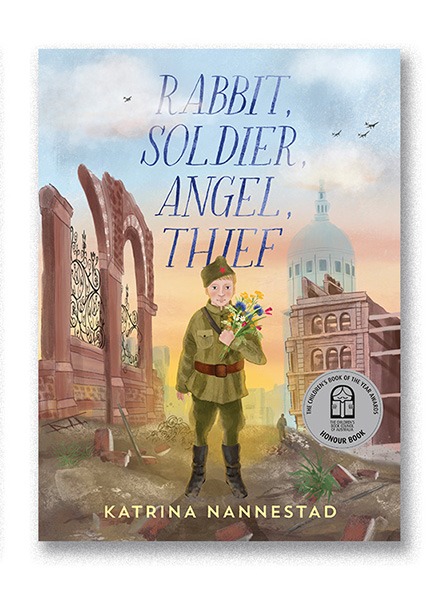 Katrina Nannestad transports us to Russia and the Great Patriotic War and into the life of Sasha, a soldier at only six years old …
It's spring, 1942. The sky is blue, the air is warm and sweet with the scent of flowers.
And then everything is gone. The flowers, the proud geese, the pretty wooden houses, the friendly neighbours. Only Sasha remains. But one small boy, alone in war-torn Russia, cannot survive.
WIN A COPY OF WAITING FOR THE STORKS