SPONSORED
Bonkers about basketball
Bounce into action with the world's most exciting basketball league, the NBA…
After football, basketball is the biggest (and tallest!) team sport in the world! But how much do you know about this great game and the legendary NBA?
Basketball basics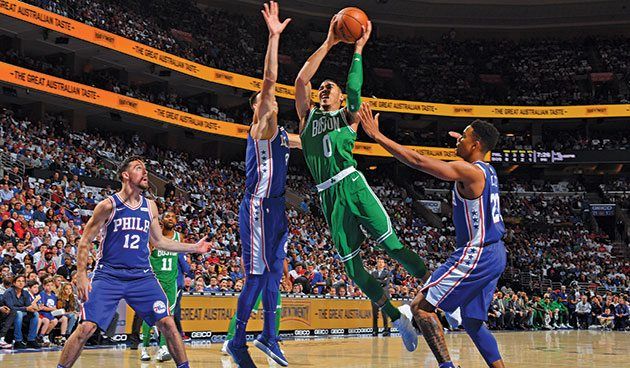 Teams of five players have to score points by throwing a ball through a hoop (called a basket) ten feet (about 3m) off the ground at the end of the court. Players can run with the ball, but only if they're bouncing it (called dribbling). You get two points for a basket but three points if the ball is thrown into the hoop from outside the three point arc, which is a whopping 23ft 9in (7.24m) from the basket. Whoa!
The league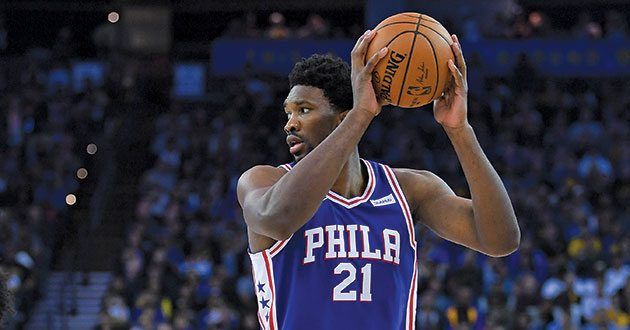 Founded back in 1946, today there are 30 teams in the NBA, spread across North America including one in Canada. Because North America is so huge, teams are split into two Conferences – the Eastern Conference and the Western Conference. At the end of the season, the eight best teams from each Conference qualify for the Playoffs and the winners of each Conference play each other in the NBA Finals. The first team to win four games is crowned NBA Champions! Last season's champs were the Golden State Warriors!
YOUR turn to play!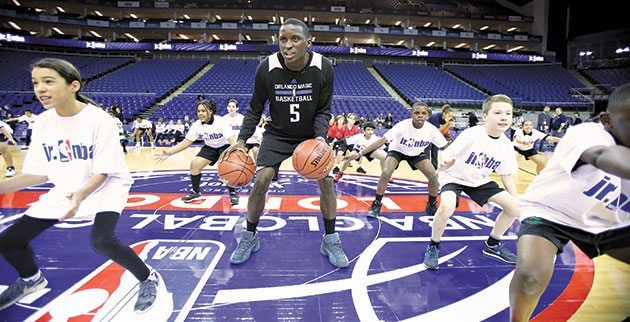 Did you know there's a Junior NBA league? So yup, you can take part in all the brilliant, bouncing action!
The Jr. NBA is the league's global youth basketball program for boys and girls, teaching super basketball skills as well as the important values of this brilliant sport. During the 2017-2018 season, the NBA will reach more than 26 million youngsters in 71 countries around the world through sports camps, basketball games and challenges and exciting events!
Check out this video to find out why kids love taking part in the Jr. NBA!
To find out more, ask your parents or a teacher to dribble over to jrnbaleague.uk
WIN!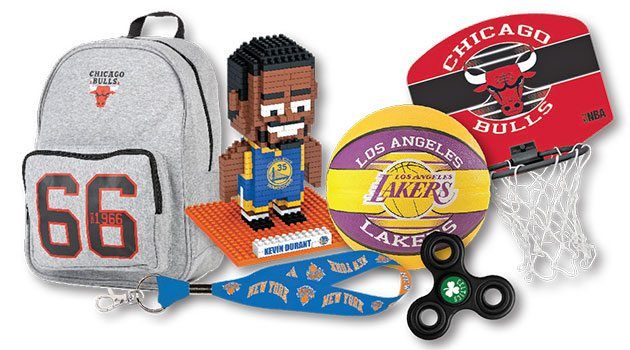 We have ten awesome goody bags up for grabs. Click here to enter the competition. Good luck, gang!
To watch NBA highlights and follow your favourite teams and players visit nba.com/uk
To check out awesome NBA jerseys and goodies go to nbastore.eu 
More Like General Entertainment