SPONSORED
Celebrate Mother's Day with the Woodland Trust
Tree-tastic!
What's top of your mum's wish list this Mother's Day? 
Chocolates – which are gone in a flash? Bubble bath – that she never gets time to use? Mums do so much for us all year round, so this year, let's say 'thank you' with something truly special…
That's where the Woodland Trust comes in – hurrah! Its tree and woodland dedications offer a special place for mum and the whole family to enjoy.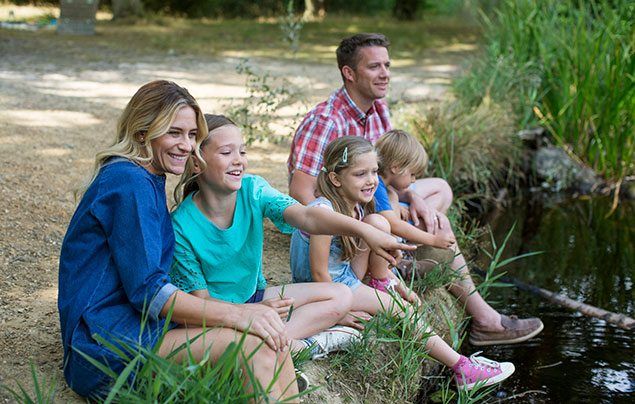 Whether mum fancies a peaceful woodland stroll or an afternoon of den building or woodland hide and seek with the family, it's all possible with a woodland dedication.
Not only does it give mum a great reason to get out of the house but she can take in the sights, sounds and smells of nature and spot woodland creatures like bugs, birds, bats and badgers, too!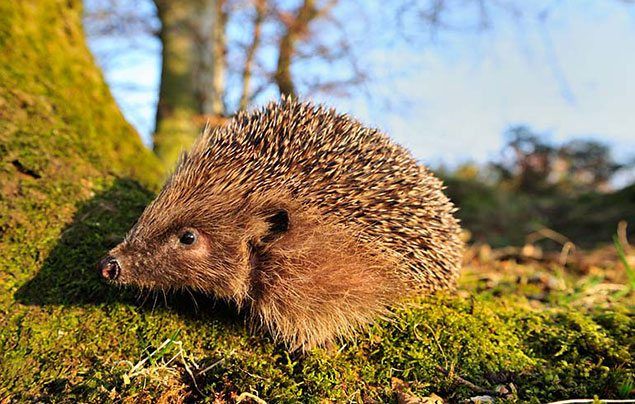 The best part? Dedications directly help woods, trees and wildlife all over the UK by supporting the Woodland Trust's work protecting, restoring and creating British woodland.
As the UK's largest woodland conservation charity, the Woodland Trust has hundreds of woods so your chosen woodland can be close to home. And because they're free to visit and open all year round, your mum can visit anytime during any season. So she can skip through spring blossom, munch through a picnic in summer, splish spash in muddy autumn boots and crunch through winter snow.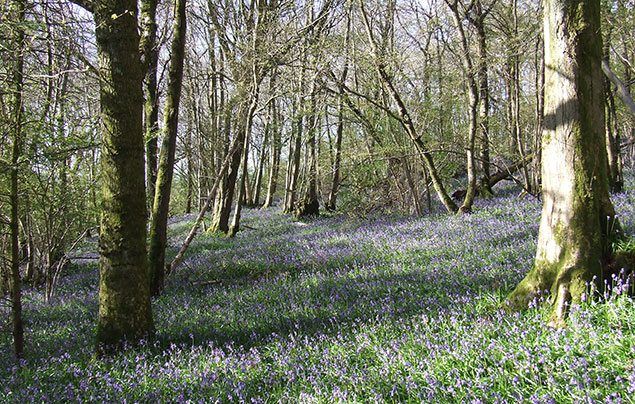 And to say thank you, the Woodland Trust will send you a dedication pack that comes with a personalised certificate, a location map and a leaflet bursting with fantastic facts about the wood you have chosen.
Left it a bit late this year? Not to worry, the Trust can email a virtual pack instantly!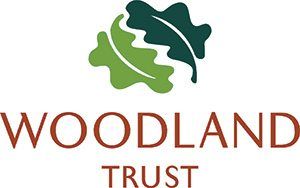 Remember, gang, you'll need to get your parent or guardian's permission to dedicate a tree – make sure you discuss it with them first!
More Like General Entertainment