Origami for kids!
Instructions for our awesome origami pad that came with issue 179…
Put your paper folding skills to the test with these six types of animal origami for kids! You'll be a master of origami in no time…
Psst! Don't worry if you didn't receive our origami pad, you can still have a go at our origami for kids! You'll simply need a small, square piece of paper to get started. Your paper should measure about 7.5cm by 7.5cm.
Butterfly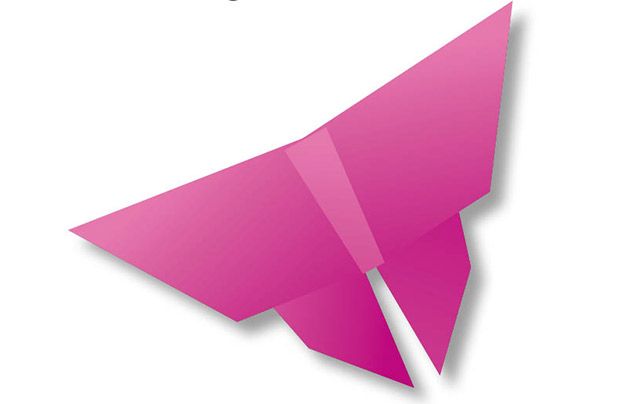 Make a beautiful butterfly with these easy instructions!
Crane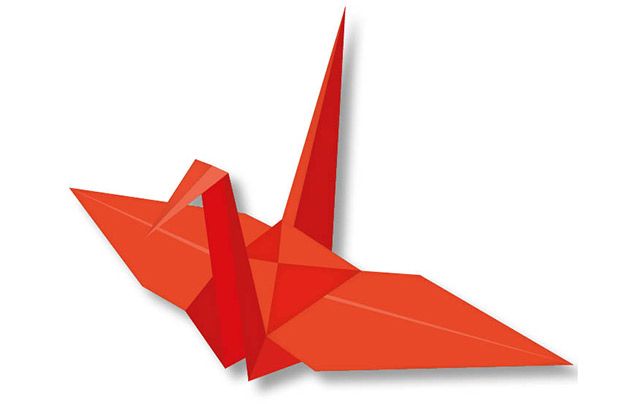 Create this brilliant bird in 11 easy steps!
Fish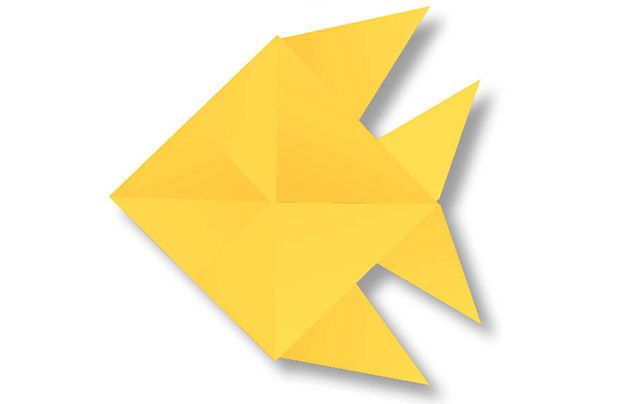 Have fun with these funky fish origami instructions!
Flower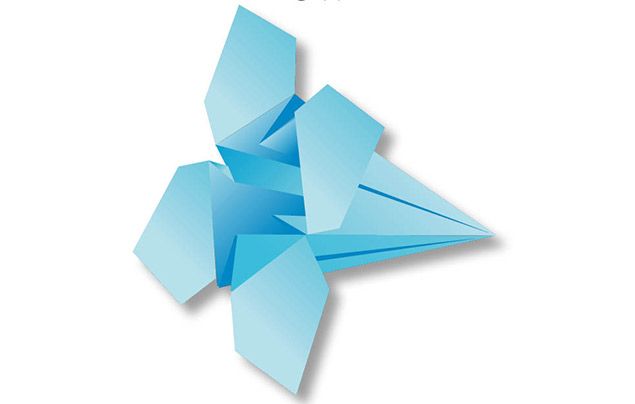 Have a go at this bloomin' marvellous floral origami!
Fox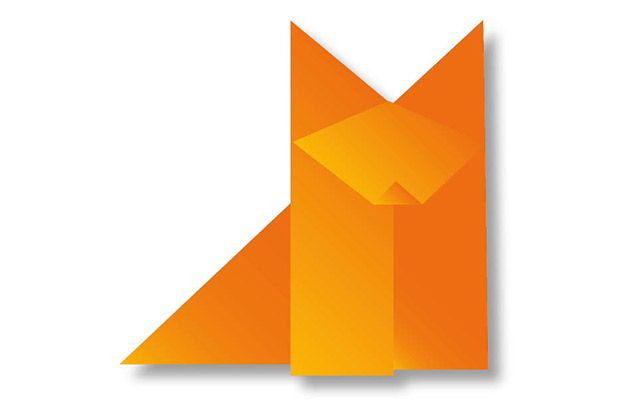 Try your hand at this fantastic, foxy piece of folding!
Frog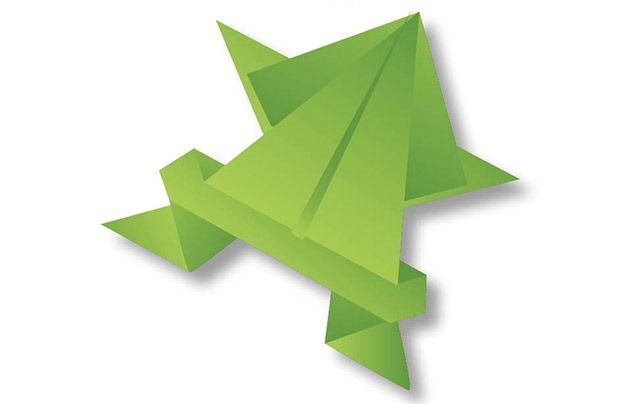 Make a cheeky amphibian with this froggy origami!
Did you create any of our origami for kids designs? Let us know by leaving us a comment, below!
More Like General Entertainment