SPONSORED
Secrets of the Zoo!
Join National Geographic WILD as we go behind the scenes of a busy zoo…
Columbus Zoo and Aquarium in Ohio, America, is enormous! Home to more than 10,000 animals, it welcomes 2.4 million visitors per year!
Each day, the zoo's vets deal with rare and endangered species – and with nearly 6,000 veterinary cases and more than 100 births each year, the medics never know what could be next! It could be a sick guinea fowl acting weirdly or a dramatic manatee rescue…
All in a day's work!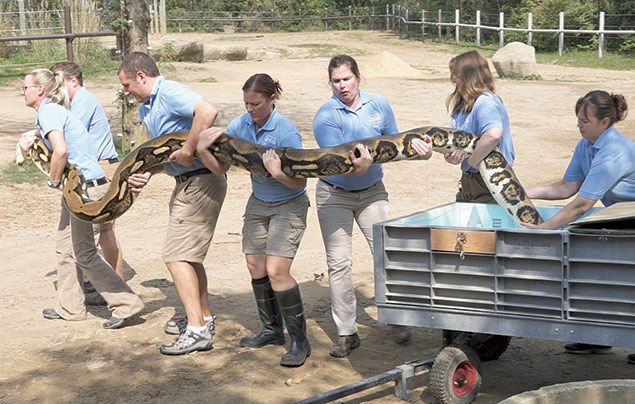 Episode 1 | 13 March | 6 p.m.
The zoo's doctors go into hero mode, rescuing 16 macaws in Alabama and taking cheetah Emmet in for important shoulder surgery.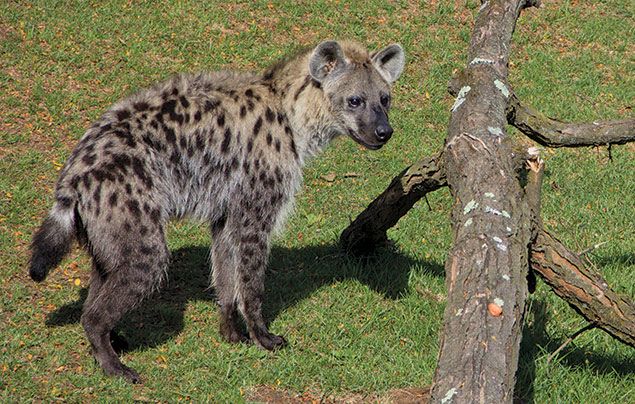 Episode 2 | 20 March | 6 p.m.
A white rhino's ultrasound shows surprising results and Dr Priya has to treat a sick guinea fowl that's showing unusual behaviour.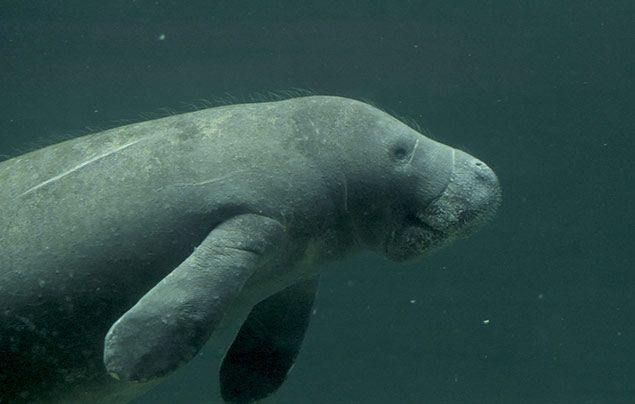 Episode 3 | 27 March | 6 p.m.
It's a big new world for the zoo's newest additions – some adorable tiger cubs. An orphaned manatee is rescued and sparks fly when a male oryx joins a herd of females.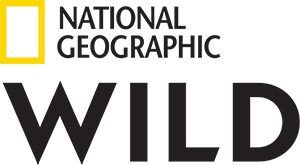 Secrets of the Zoo

Wednesdays at 6 p.m. from 13 March 2019
More Like General Entertainment