SPONSORED
Masha and The Bear's Easter egg-venture!
It's time for more madcap fun and mischief with Masha and her animal friends!
Have you checked out Masha and The Bear, the fab family show on the Tiny Pop TV channel and YouTube?
This heart-warming series follows the adventures of Masha, a little girl who lives in a cottage in the woods in Russia. Energetic and fun-loving, Masha is always exploring the world around her – and getting into all kinds of trouble!
Luckily, her loyal friend and grizzly guardian, Bear, is always there to keep her from harm. This adorable duo are sure to warm your heart and tickle your tummy this Easter!
Meet Masha and her mates!
Masha loves to have fun with all the forest animals, whether they like to or not! Get the lowdown on Masha, Bear, and her animal buddies Hare, Silly Wolf and Sly Wolf – and find out what wacky antics they get up to in the hilarious Easter episode, Surprise! Surprise!
Masha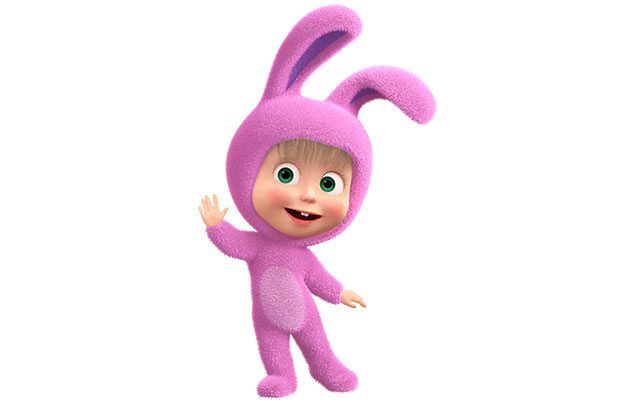 Masha is the friendliest, cheekiest little girl you could meet! She's super-cute and playful, too…
Address: A cottage in the woods
Spends time: Exploring the world around her
Greatest fear: Being bored
Dreams of: Growing up quickly!
Easter Antics! Masha decides to spend the
day painting a picture. But when Hare hops by,
the playful pair soon have a new plan in store…
Bear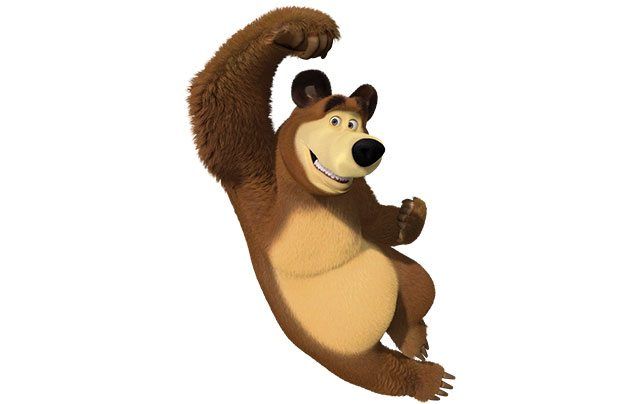 Bear is gentle, kind and caring. He likes time alone, but misses Masha when she's not around. Awwww!
Address: A cosy house in the forest
Spends time: Getting Masha out of trouble
Greatest fear: A messy home!
Dreams of: A calm and peaceful life
Easter Antics! Bear's looking forward to a peaceful day in front of the TV – until a knock at the door brings an unexpected surprise, that is!
Hare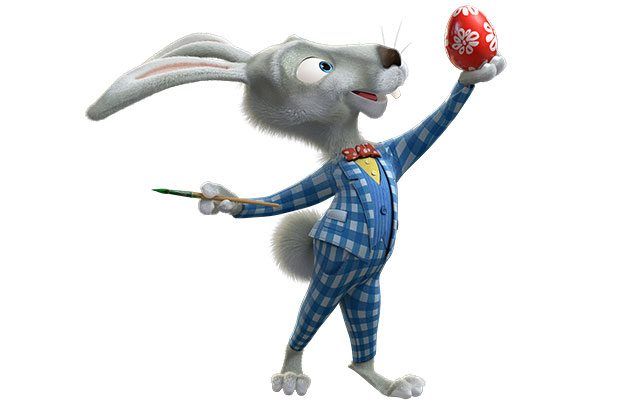 Hare is a curious creature, but he's also very timid and does whatever Masha tells him!
Address: A bush in the woods
Spends time: Running from predators
Greatest fear: Danger!
Dreams of: A safe, easy life
Easter Antics! It's a day of arts and crafts for Hare, painting and decorating eggs! But when he calls on Masha for help, his crafts get
a lot more egg-citing!
Silly Wolf & Sly Wolf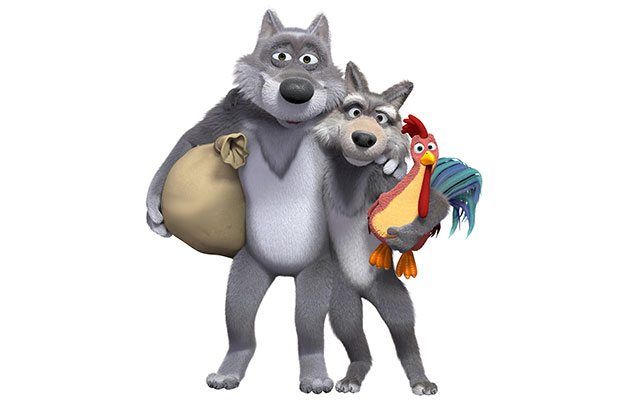 Silly Wolf is a lazy animal with a taste for trouble. He always follows Sly Wolf's orders…
Address: Wherever the food is
Spends time: Chasing fleas
Greatest fear: Mice and medicine
Dreams of: Nothing – he's living his dream!
Easter Antics! Sly Wolf and Silly Wolf hatch a plan to steal a chicken so they can guzzle fried eggs. But the bonkers buddies accidentally swag a rooster instead. Uh-oh!
Sly Wolf is the bossy hooligan of the forest and can often be heard howling orders at the other animals!
Address: No one knows!
Spends time: Being bossy
Greatest fear: That no one in the
forest fears him
Dreams of: Eating all the bunnies
and hares in the forest!
Win!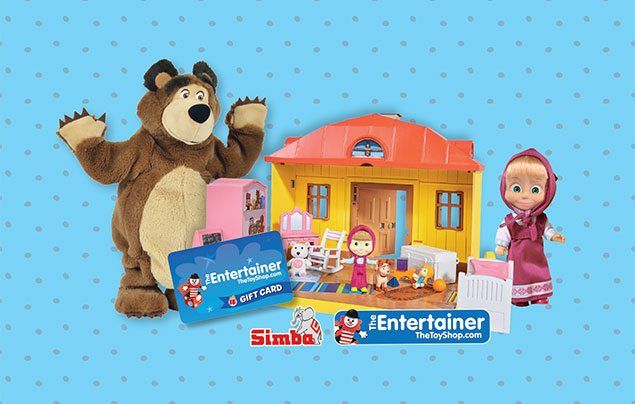 We have some awesome Masha and The Bear toys from Simba to give away!
Click here to enter the competition!

For more cracking fun from Masha and the Bear head to mashabear.com.
Watch this hilarious show now on the Tiny Pop TV channel!
© Animaccord LTD. 2008 – 2018 www.mashabear.com
More Like General Entertainment