SPONSORED
Conservation Crisis
CAN YOU SAVE AN ENDANGERED SPECIES?
Want to help wildlife when you grow up? Test your environmental skills with the exciting Conservation Crisis board game!
As you play, you'll experience the challenges faced by people running wildlife reserves. Will you spend your limited budget hiring vets, training rangers to protect animals from poachers or supporting local communities? Perhaps you'll build tourist lodges to generate more money. Or will you turn to bribery to get things done more quickly?!
Do you have what it takes to help our planet's precious creatures build back their populations – without resorting to corruption? Their survival is in your hands!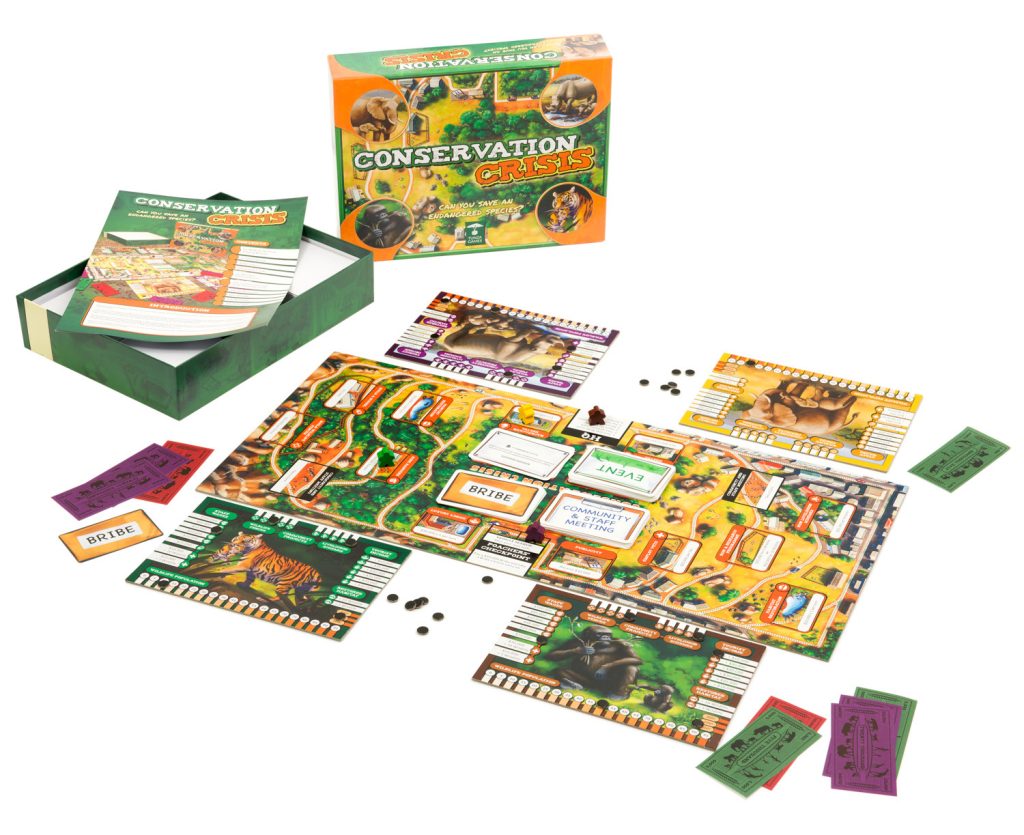 Every game sold raises money for four real-life conservation charities. Yay!
Visit tunzagames.com and get 20% discount with code the NGKIDS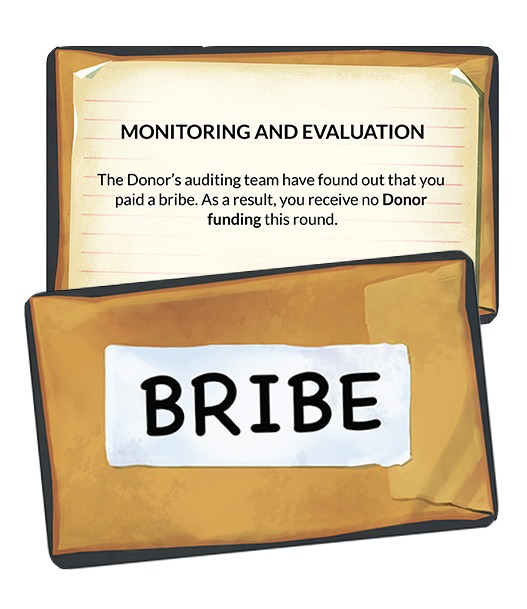 You could make life easier for yourself by paying a 'bribe' to a poacher and picking up a Bribe Card. But beware, your decision could come back to bite you later in the game. Ouch!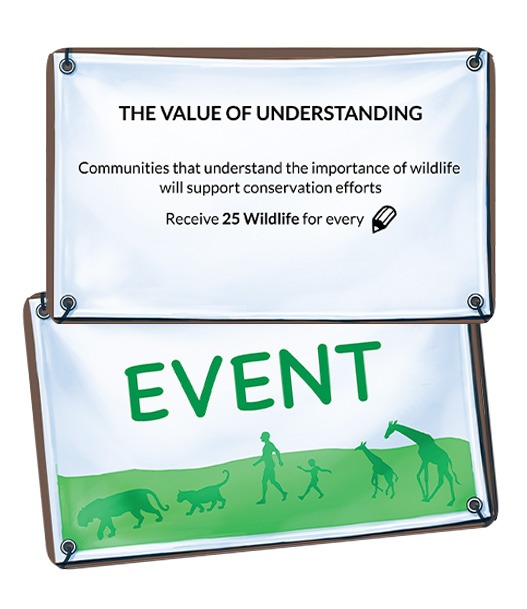 There are 25 Event Cards to pick up – some good, some bad! Will you get one that increases animal numbers or will you be forced to spend your much-needed money carrying out repairs?
SAVE THESE SPECIES
Players take control of one of four Wildlife Reserve playing boards, each featuring an endangered animal that needs your help! Let's meet them…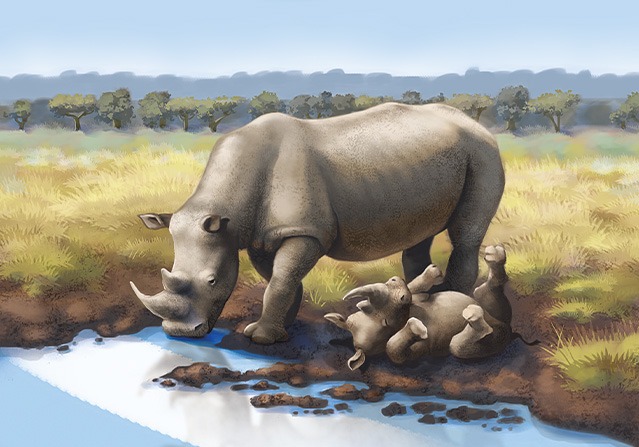 RHINOS
The world's five rhino species are all under threat. But conservation work is helping black rhino and white rhino numbers in Africa steadily grow.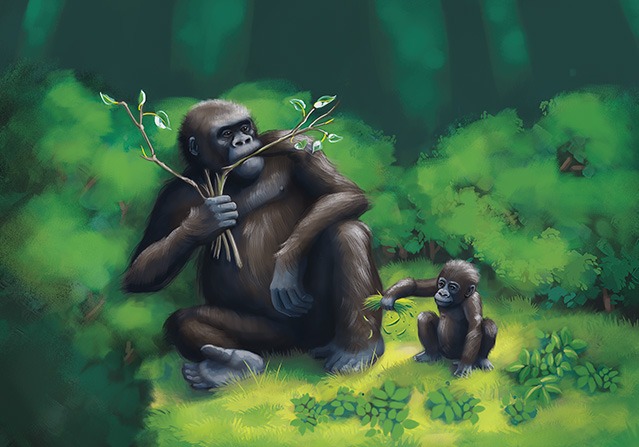 MOUNTAIN GORILLAS
Decades of conservation work have helped these creatures increase from 620 individuals in 1989 to around 1,004 today. But more can be done!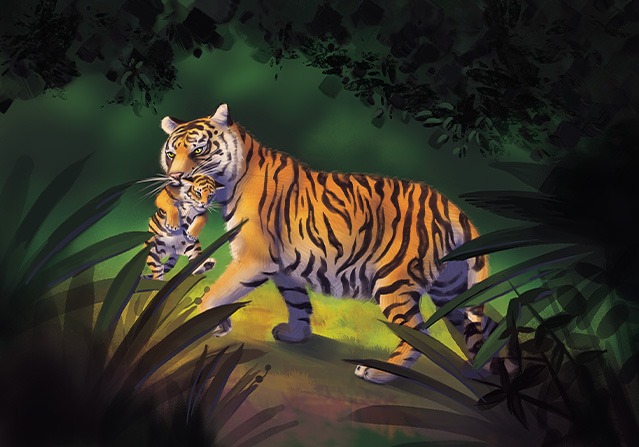 TIGERS
Over the last 150 years, the range of these big cats has shrunk by nearly 95%. There are now more in captivity in the USA than there are in the wild.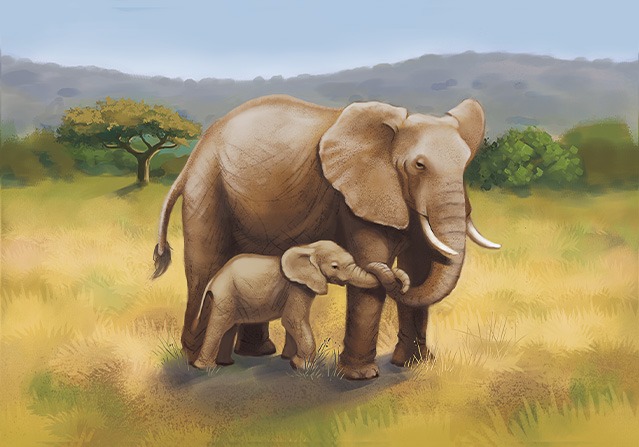 AFRICAN ELEPHANTS
An estimated 35,000 elephants are killed each year for their ivory tusks, which, despite a ban, are used to make ornaments and 'medicines'.
Conservation Crisis is based on real-life situations!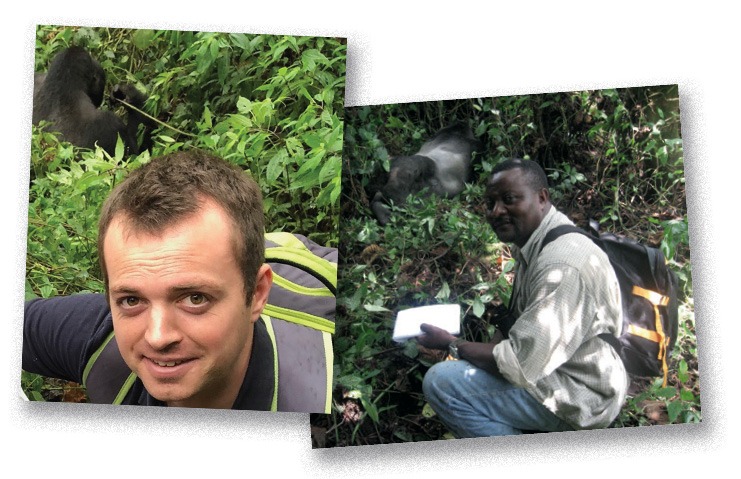 It was designed by Dr. Richard Milburn (left), who's spent over ten years working on gorilla conservation projects in the Democratic Republic of Congo in Central Africa! Award-winning conservationist John Kahekwa (right) inspired the challenges!
WIN CONSERVATION CRISIS GAMES
More Like General Entertainment