SPONSORED
DOLITTLE
Available on 4K Ultra HD™, Blu-ray™ & DVD 15 June
Have you ever wondered how movies get made? Peek behind-the-scenes with Robert Downey Jr. and the star-studded cast of DOLITTLE!
Eccentric Dr. John Dolittle, famed doctor and veterinarian of Queen Victoria's England has the remarkable ability to talk to animals! But after losing his wife, he hermits himself away behind the high walls of Dolittle Manor with only his menagerie of exotic animals for company.
However, when the young queen falls gravely ill, a reluctant Dolittle is forced to set sail on an epic adventure to a mythical island in search of a cure, regaining his wit and courage as he crosses old adversaries and discovers wondrous creatures.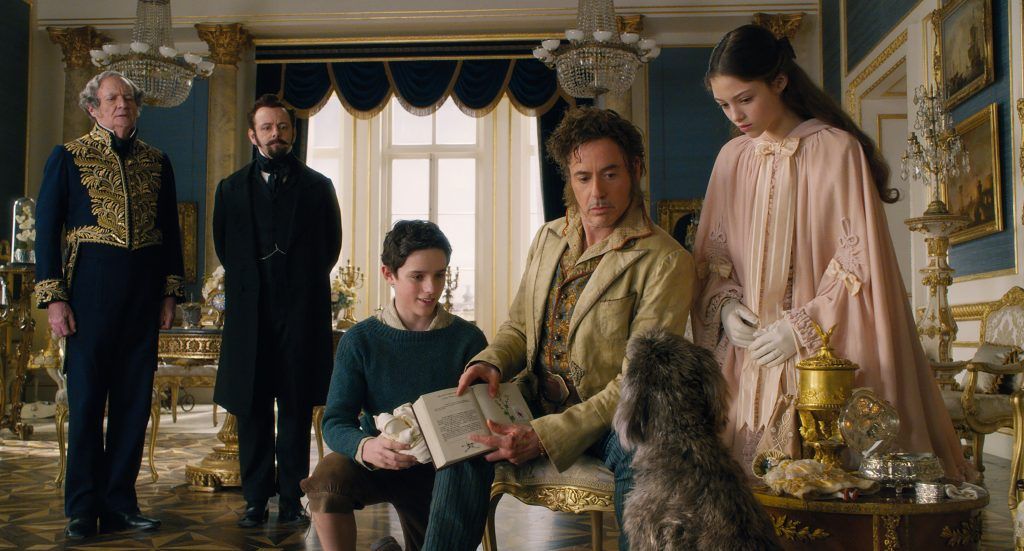 BONUS FEATURES ON 4K ULTRA HD™, BLU-RAY™ AND DVD
TALK TO THE ANIMALS – Dolittle is surrounded by a motley cast of characters. Take a peek at all the fun the cast had giving each of the animals their unique voice.
ROBERT DOWNEY JR. & HARRY: MENTOR AND MENTEE – Acting opposite a legendary actor like Robert Downey Jr. can be an intimidating experience, but Harry Collett handled it like a pro. See the unique bond the two actors formed on-set, and how Robert took the film's young co-star under his wing.
BECOMING THE GOOD DOCTOR – See the process of how this team of talented artists brought this film to life, and how Robert Downey Jr. transformed into the iconic Dolittle.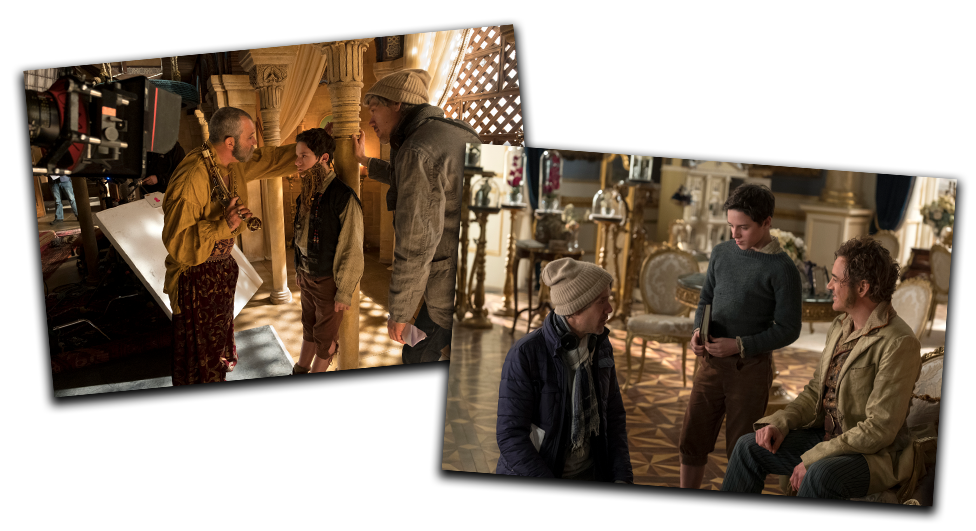 ANTONIO BANDERAS: PIRATE KING – Antonio Banderas discusses what attracted him to the project, his experiences working with Robert Downey Jr., and what he brought to the role of King Rassouli.
THE WICKED DR. MÜDFLY – Who is the nefarious villain Dr. Blair Müdfly? Michael Sheen dives into his character's motivations for being Dolittle's foil.
A MOST UNUSUAL HOUSE – It takes a special home to accommodate humans and animals alike. Explore the unique rooms and modifications that allow Dolittle to house anyone or anything – big or small.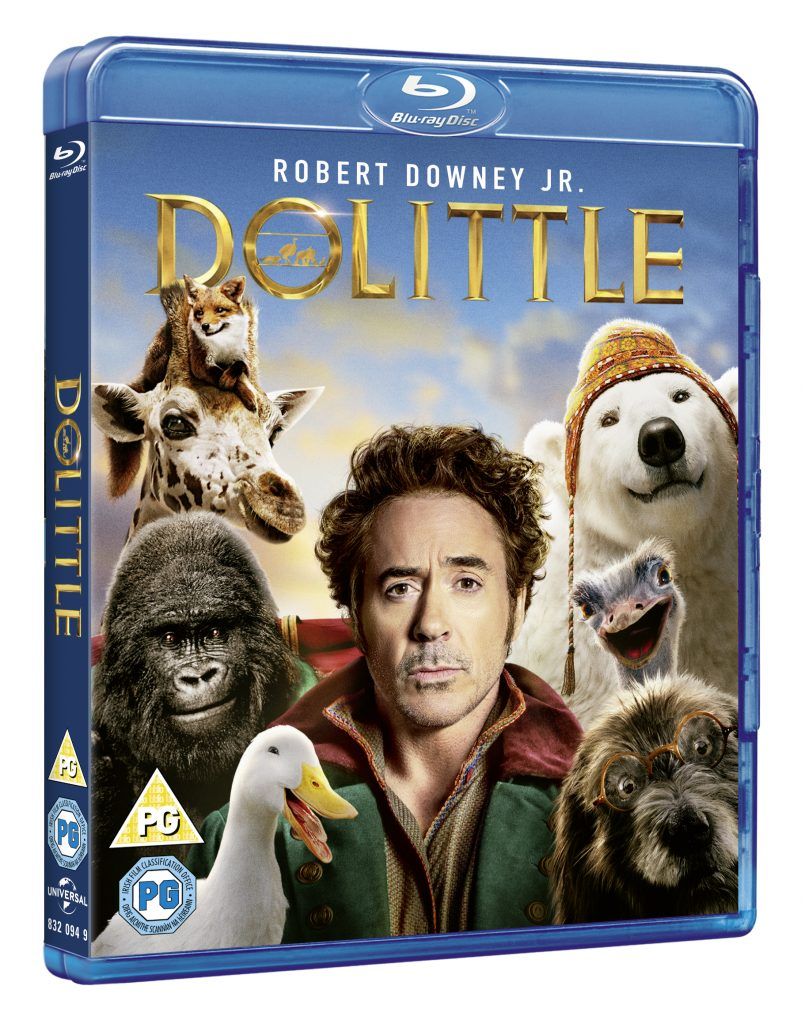 ACTIVTY SHEET
Download this awesome activity sheet! Colour in a pic of Dr. Dolittle and his animal buddies and see if you can plot a course to help him navigate the high seas.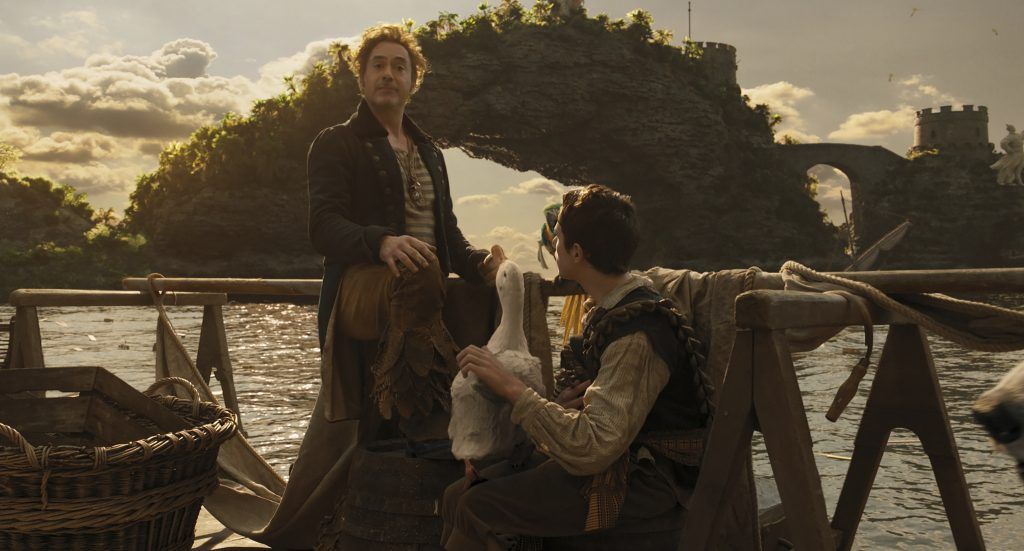 Available on 4K Ultra HD™, Blu-ray™ & DVD 15 June
© 2020 UNIVERSAL STUDIOS AND PERFECT UNIVERSE INVESTMENT INC. ALL RIGHTS RESERVED.