SPONSORED
The Kid Who Would Be King!
Get set for the biggest adventure this summer with The Kid Who Would Be King, where kids rule!
Kids rule in this legendary fantasy-adventure where old school magic meets the modern world. This is an epic, action packed, fun filled ride where it's up to the kids to save the world from evil. It's one of the world's most famous tales, the legend of Arthur and the Sword in the Stone, reimagined – and you don't want to miss it in cinemas from 17 January.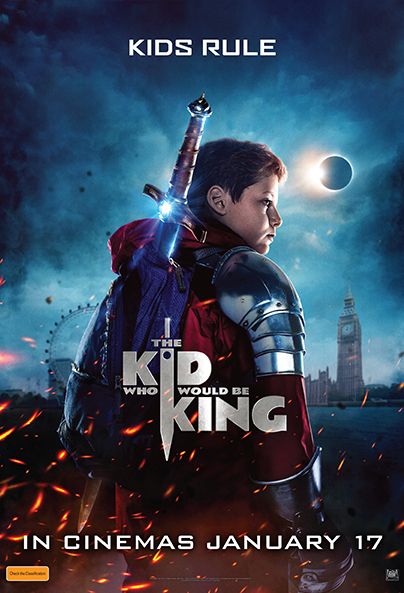 The Kid Who Would Be King is a unique story of the importance of friendship and self-acceptance.
In cinemas 17 January.
What's The Kid Who Would Be King about?
The Kid Who Would Be King tells the story of Alex, a 12-year-old schoolboy whose everyday problems are dwarfed by his discovery of the mythical sword Excalibur.
Now, with the most powerful sword in history in the hands of the most powerless schoolboy in Britain, an epic adventure begins as Alex and his friends must thwart a medieval villain named Morgana, who is hell-bent on destroying the world. This is sprawling, high stakes adventure sprinkled with heart and humour that the whole family will love.
Meet the characters!
Merlin
Merlin the wizard shares the same odd but lovable qualities known from the King Arthur legend with one major change: As he gets older, he becomes younger in appearance. By the time he finds Alex and Bedders, he looks like a barely pubescent teenager.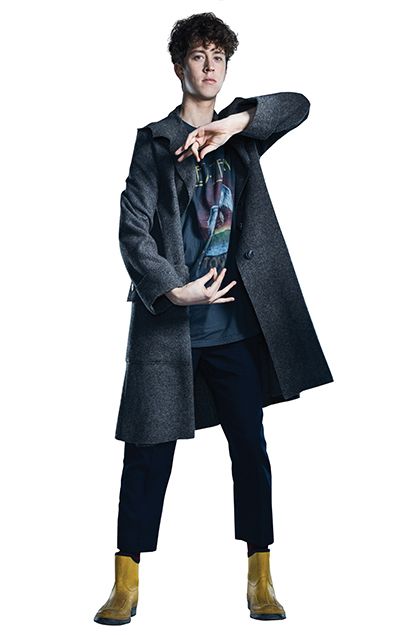 Alex Elliot
A shy 12-year-old with a pure heart, Alex has a tough time accepting his own inner power –but when the time comes to save Britain and fulfill his destiny, he finds a way to summon his strength and fight for the right cause.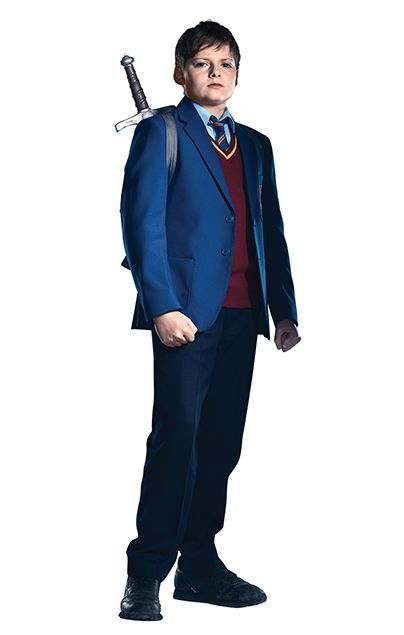 Bedders
Alex's best friend and partner in all of their kookiest fantasies, Bedders is the first person to truly believe and appreciate that not only Alex has now pulled and become worthy of Excalibur, he is also the only one who can save them all.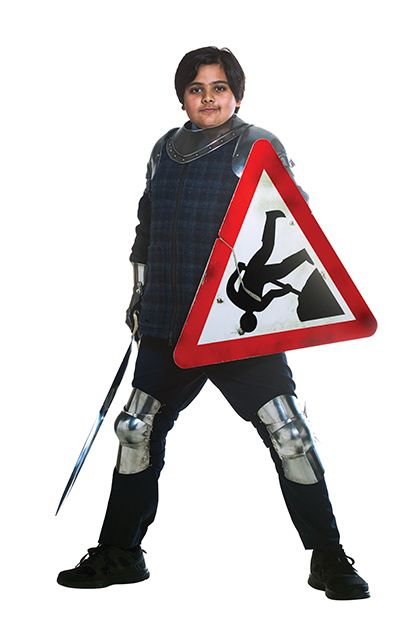 Lance
At first Alex and Bedders' most torturous bully, Lance is quickly drawn into the quest to defeat Morgana and save Britain – while his own desperate desire to be the strongest almost derails their plans, Alex helps him understand his true importance.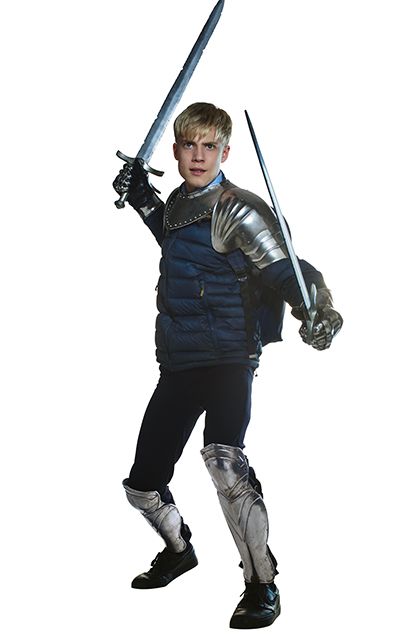 Kaye
A fellow bully who runs with Lance, Kaye starts out Alex's journey mostly because Lance tells her to, but she finds her own significant place in Alex's makeshift round table and in the fight to save Britain.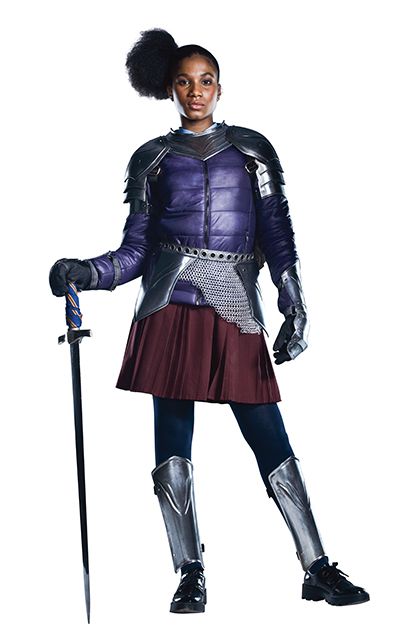 Watch the trailer!
Win!
We've got 10 family passes (admit 4) up for grabs to see The Kid Who Would Be King valued at $80 each!
To enter the competition click here!
The Kid Who Would Be King reigns in cinemas 17 January!