SPONSORED
The Nut Job 2: Nutty by Nature
Brace yourself for another madcap adventure in this hilarious new film!
Surly Squirrel and the other park animals are living a life of luxury, hiding out in the basement of the nut shop – with lots of grub to tuck into! But when the nut shop explodes in a freak accident, the cute critters are forced to go back to scrounging for food in Liberty Park…..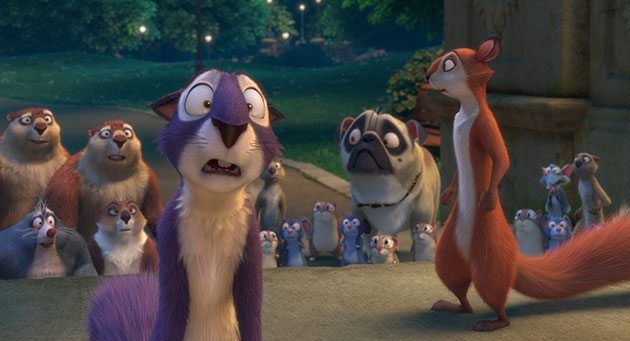 Out in cinemas 5 January 2015
And things are about to get a whole lot worse. The evil Mayor of Oakton has plans to bulldoze Liberty Park to build a dangerous amusement park – and get rid of the animals once and for all! Will Surly and his ragtag crew be able to band together to save their home, defeat the mayor and take back the park? Let's hope so!
Watch the Trailer!
Meet the Characters!
Say 'hi' to some of the cool characters from this must-see movie…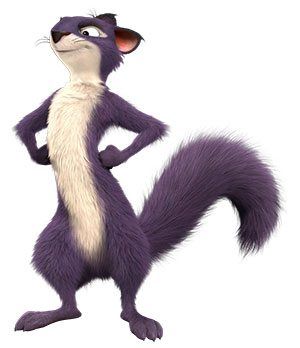 Surly: The movie's main character, Surly is a little squirrel with a big personality! Will he be able to save the day?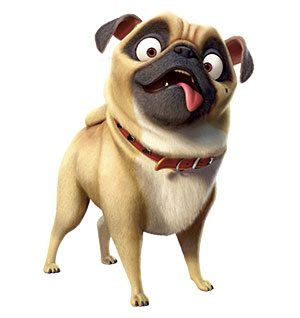 Precious: Perhaps the only dog in the world more interested in befriending squirrels than chasing them! Caring and fun loving, Precious will do anything to protect her animal buddies.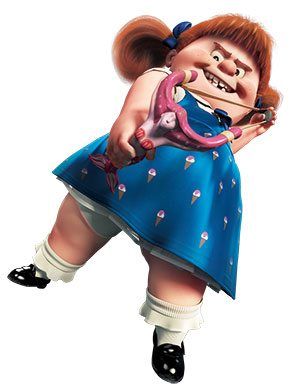 Heather: The wacky daughter of the evil Mayor of Oakton, Heather dognaps Precious and takes her home as a pet. Uh oh!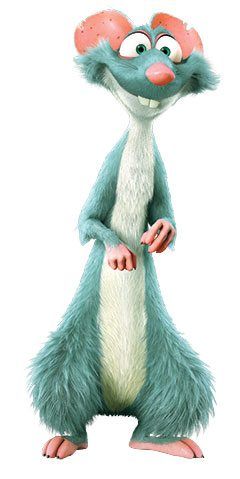 Buddy: Surly's rat sidekick. Together, the daring duo set out across the city to rescue Precious. Good luck, guys!
WIN!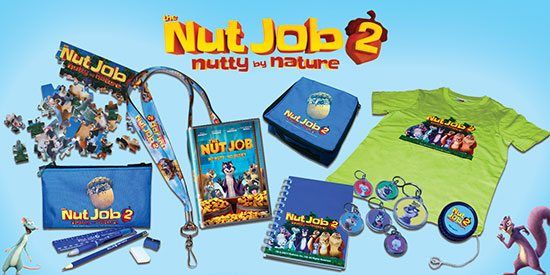 For a chance to win one of three Nutty Hampers, just answer this question:
When does The Nut Job 2 start showing in cinemas?
SMS "NGK NUTJOB2" with your answer, name, address and age to 33970. Good luck!