How to make homemade yogurt
How to make your very own tasty homemade yogurt…
Learn how to make homemade yogurt instead of buying it in plastic cups at the supermarket. These plastic containers can be dangerous to wild animals like squirrels when they get their heads stuck in them, and like most plastic, can also end up in our ocean.
What you'll need:
2 pints of milk (You can use any type; we used whole milk.)
Medium cooking pot
Whisk or wooden spoon
Large mixing bowl big enough for the cooking pot to be placed inside
Cold water
Ice cubes
Kitchen thermometer (optional)
Small bowl
Spoon
2 teaspoons of shop-bought plain yogurt (ingredients must include 'active live cultures')
A 2-pint glass mason jar with a lid
A kitchen towel
1) Grab a parent and warm the milk in a cooking pot on the lowest setting on the stove, stirring often with a whisk or wooden spoon. Remove the milk once it reaches 88°C or when you start to see bubbles.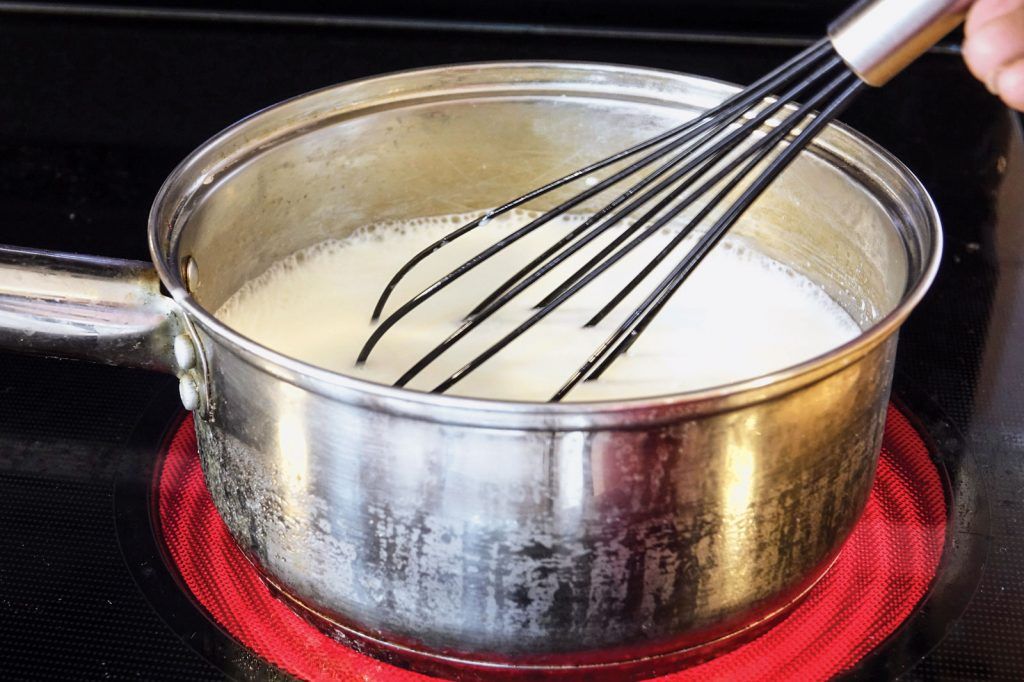 2) Place the pot in a bowl filled with ice and cold water to quickly cool the milk. If you're using a kitchen thermometer, remove the pot from the ice bath when the temperature of the milk reaches 46°C. If not, take the pot out when the milk is just slightly warm.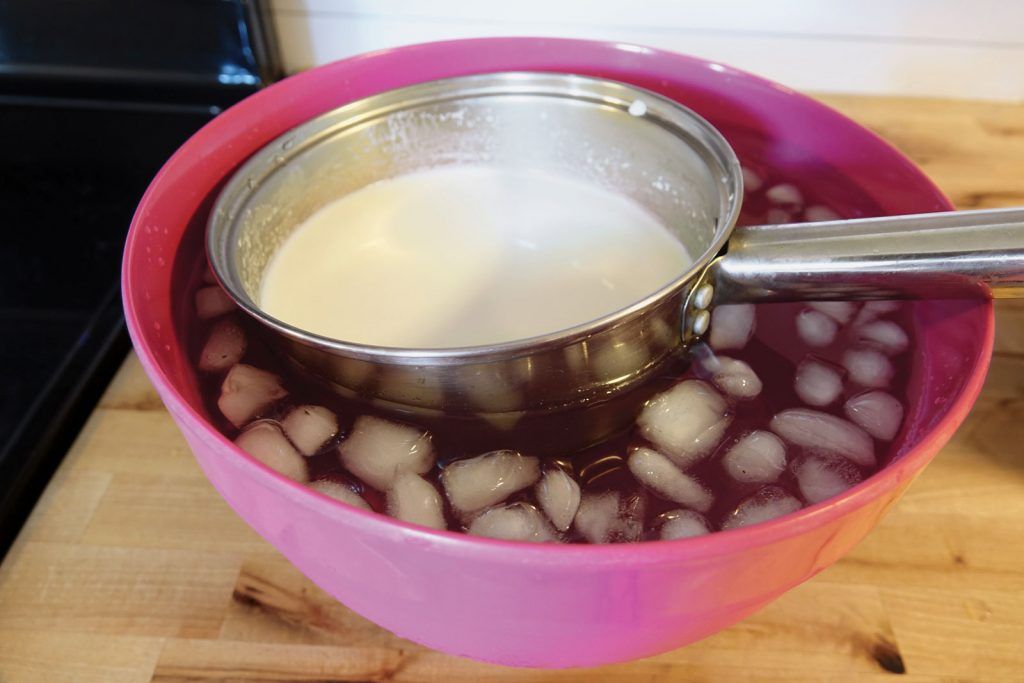 3) Pour half a cup of the warm milk into a small bowl.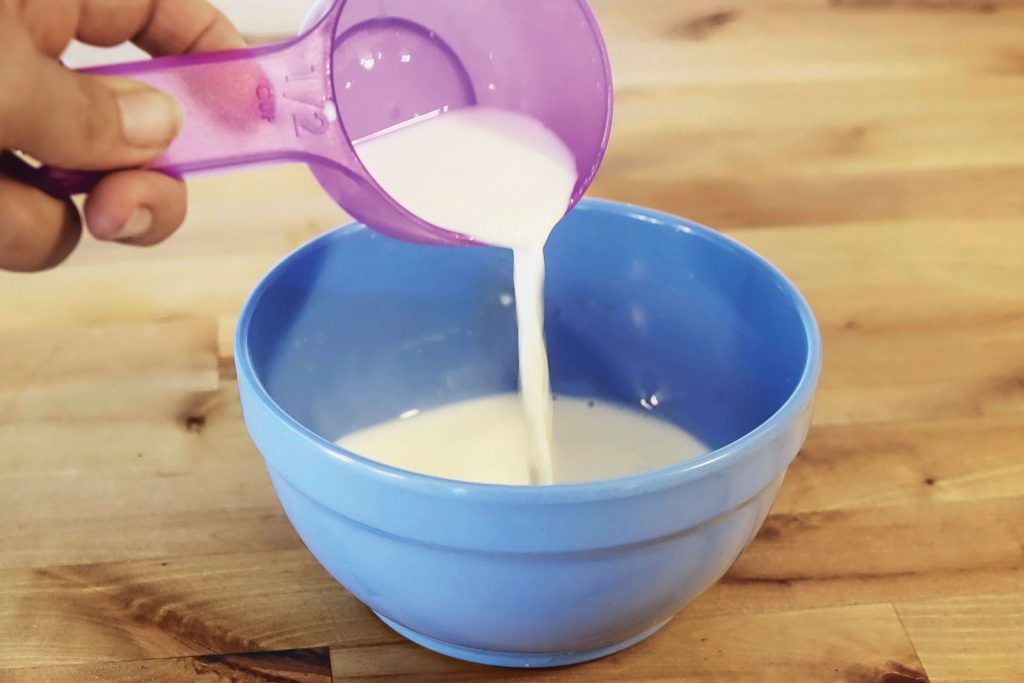 4) Mix in 2 teaspoons of store-bought yogurt.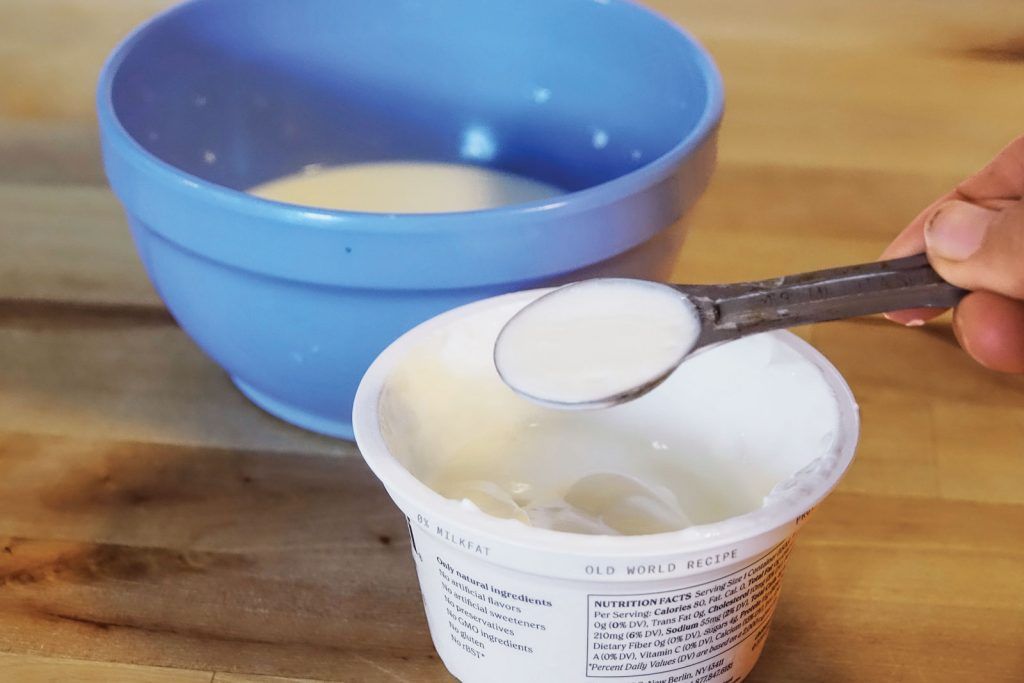 5) Return this mixture to the pot of warm milk and stir until fully combined.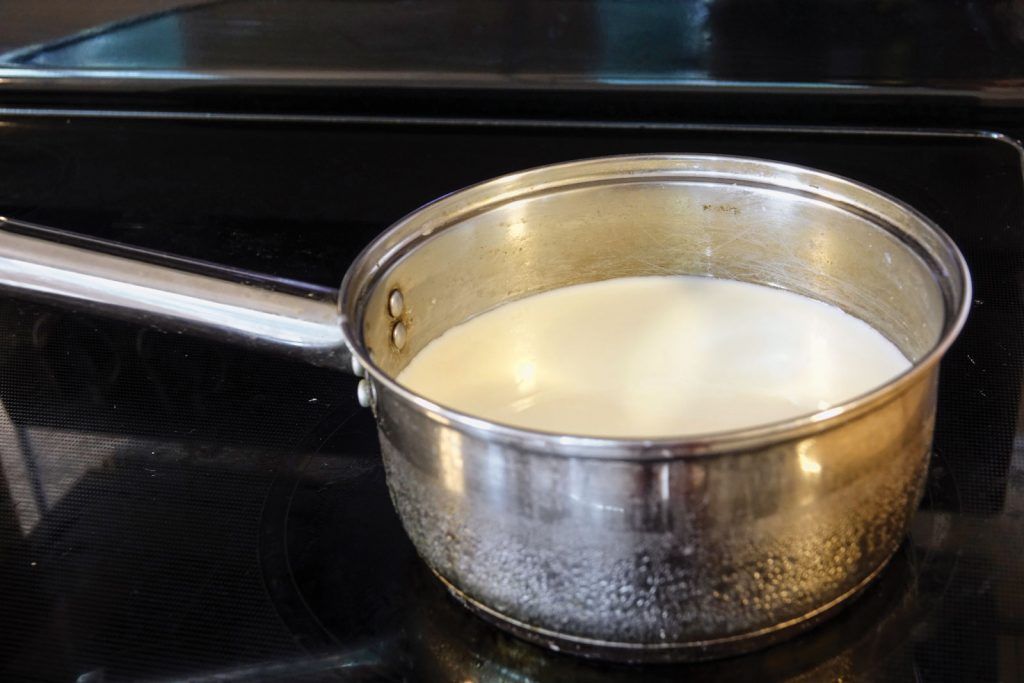 6) Carefully pour the mixture from the pot into a glass jar and screw on the lid.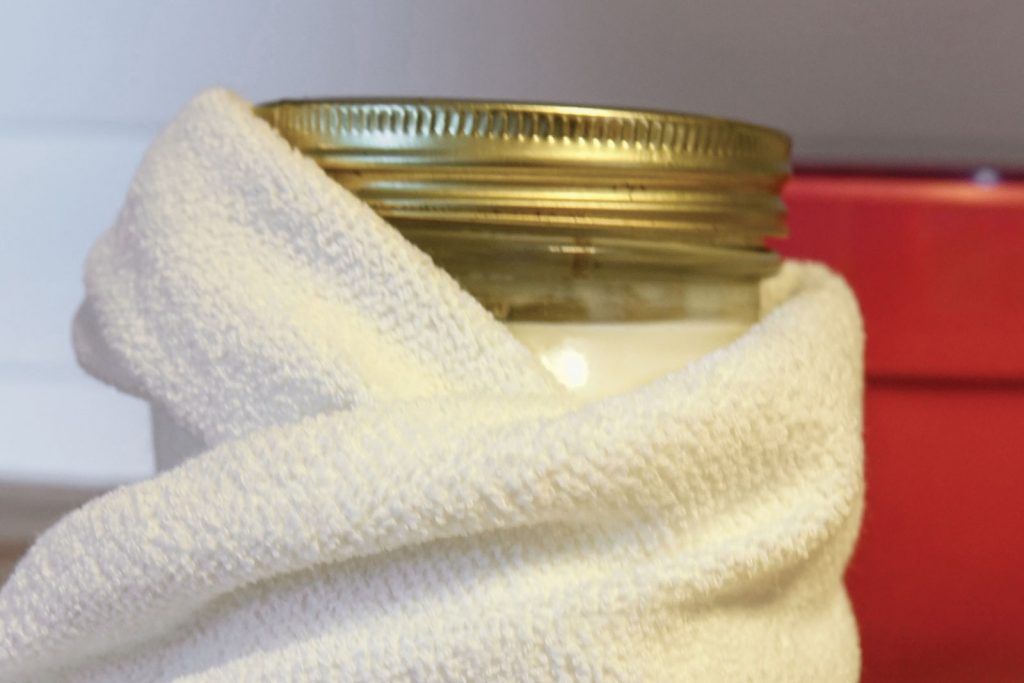 7) Wrap the mason jar in a towel and place it in a warm spot (like the top of your refrigerator) for 10 to 12 hours. Your yogurt will become thicker and tangier the longer it sits.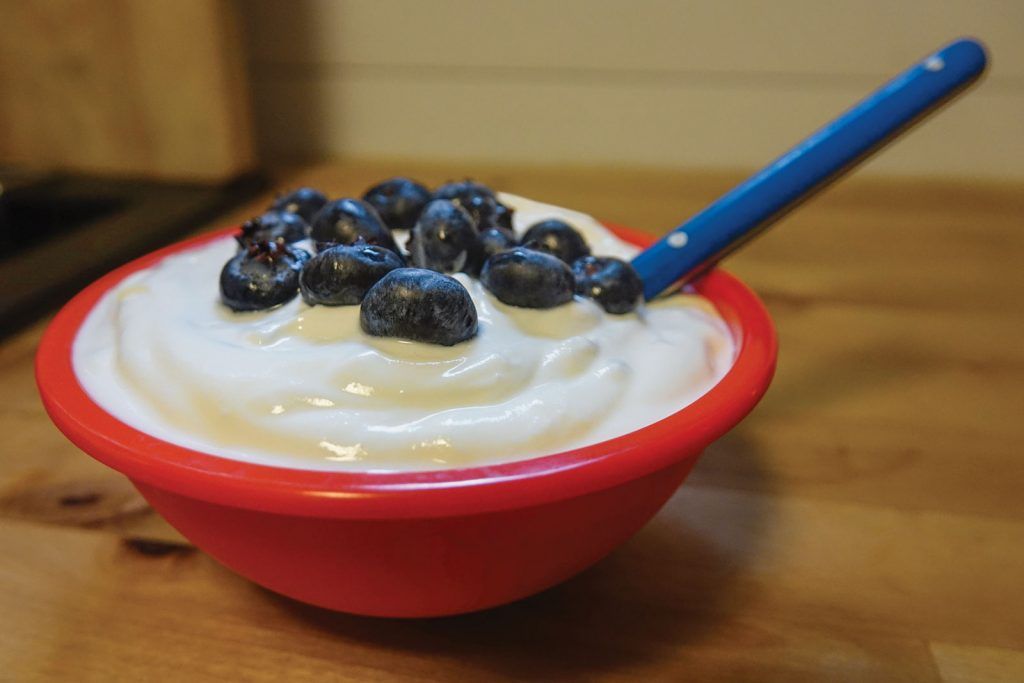 8) The yogurt is ready to eat! Serve it with granola, honey, or fruit, or just eat it plain. Your homemade yogurt will last up to two weeks in the refrigerator. Then when you're ready to make more yogurt, use 2 teaspons of your first batch to make more.
Photo credits — Shannon Hibberd, NG Staff
Did you enjoy finding out how to make a pom-pom puffs? Leave a comment below and let us know!
More Like General Kids Club