SPONSORED
Megamonster
Get set for an action-packed adventure at The Cruel School – where the homework isn't the only thing that's monstrous!
In David Walliams' new book Megamonster, Larker is sent to The Cruel School for pulling a prank, it's anything but textbook! Not only does it lie on top of a volcanic island in shark-infested waters, but the lessons are appalling, the food is revolting, and the teachers are absolutely terrifying!
Scariest of all, though, is the Science teacher Doctor Doktur, and soon Larker uncovers a sneaky plot concerning him, some strange spectacles and a 'Monsterfication Machine'. Can Larker escape when she's faced with one of his horrifying Megamoster creations? Gulp.
CHARACTERS OF THE CRUEL SCHOOL
Meet the pupils and teachers who inhabit the strange and scary school…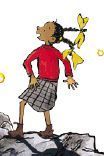 LARKER
Larker earned her nickname by always larking about! She loves silly jokes and making everybody laugh.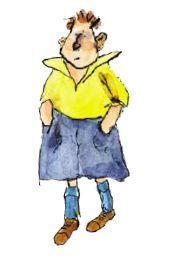 SPOD
Spod is the biggest kid at The Cruel School, with missing teeth and a broken nose – but he's really a gentle giant.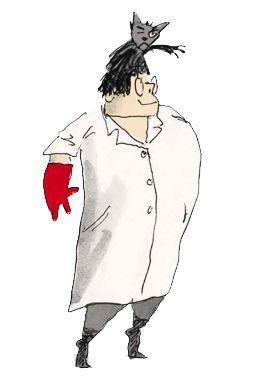 GRUNT
Doctor Doktur's lab assistant speaks only in grunts and wears a one-legged cat as a wig.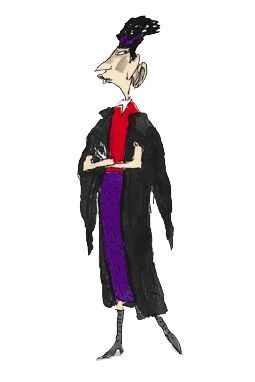 DOCTOR DOKTUR
The wicked Science teacher at The Cruel School inspires terror in all the students, and conducts mysterious experiments…
WIN A SIGNED COPY OF MEGAMONSTER