SPONSORED
Nice one, Garry
The story of an ordinary kid with an extraordinary gift…
Cricket season is coming – so what better time to get stuck into a new book series inspired by Australian sporting legend Nathan 'Garry' Lyon?!
You'll love following the adventures of talented young bowler Garry Keenan at the start of his cricketing career – as he learns that even nice kids make mistakes, and sometimes getting things wrong can be the best thing to ever happen…
CHECK OUT THE BOOKS…
#1 Nice Garry – Bowled Over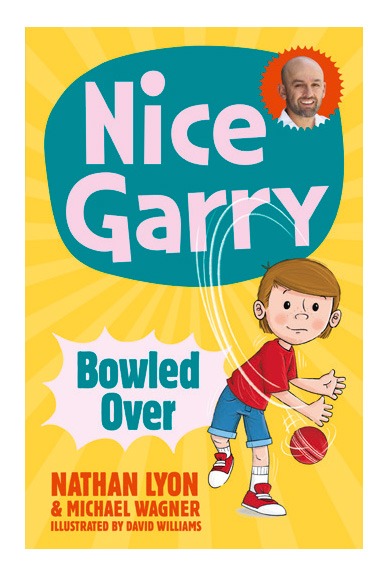 Ten-year-old Garry Keenan is about to discover he has a special cricketing ability – which is a dream come true, right? Well, it is, except that sometimes being first rate comes with all sorts of new challenges…
#2 Nice Garry – In a Spin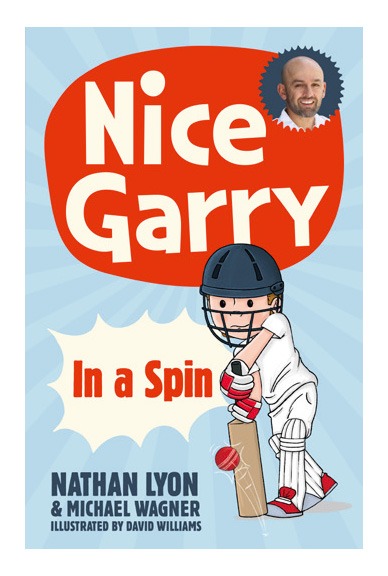 In the second book, Garry is the most exciting new cricketer to play for the Youngstown Under-16s in years. But can the talented off-spinner help his team take on the most feared XI in the competition?
MEET THE REAL GARRY!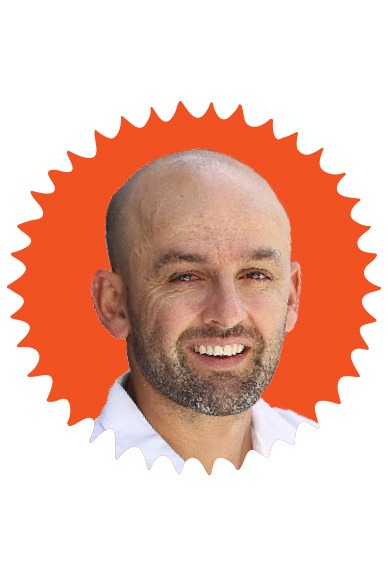 Australian International cricketer Nathan Lyon showed remarkable talent from a very young age, and he's been on a whirlwind rise to the top since his Test debut in 2011! The passionate player used to work as a greenkeeper at Adelaide Oval, and has two nicknames – 'Nice, Garry' and 'GOAT,' which stands for Greatest Of All Time! Not bad, eh?!
WIN COPIES OF THE BOOKS!
Available in all good bookshops and online