SPONSORED
The Spiderwick Chronicles!
Never abandon imagination with The Spiderwick Chronicles – the bestselling series from Holly Black and Tony DiTerlizzi now available in beautiful new editions…
Mallory, Simon and Jared Grace have just moved into a new home – a house full of magical secrets! Join them on their adventures…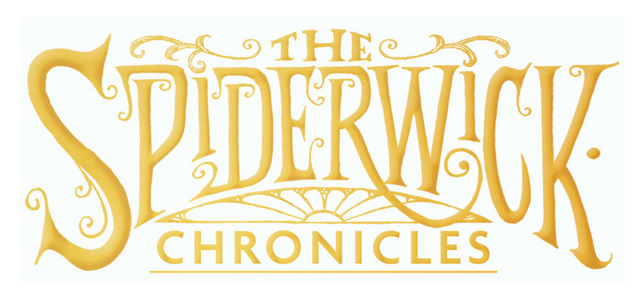 When Jared Grace finds his great-uncle's book, "Arthur Spiderwick's Field Guide to the Fantastic World Around You", the Grace children realise they are not alone in their new house – that they're sharing it with the magical and mysterious parallel world of the faerie. Wow!
Now the siblings want to share their story – but the faeries will do anything to stop them. Yikes!
Mallory, Simon and Jared need your help to share their story – but heed their warnings, wear some red, turn your clothes inside out – all anti-faerie devices – and get ready to enter an extraordinary world you never knew existed!
Meet the Grace children!
Jared Grace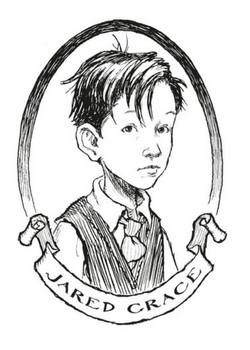 Age: 9
Strengths: Brave, resourceful, creative and great at coming up with a plan – a natural leader
Weaknesses: A bad temper!
Hobbies and interests: Writing and making field notes, drawing, faerie lore
Simon Grace
Age: 9 (He's Jared's twin!)
Strengths: Sticks up for others – including animals
Weaknesses: Reckless – he's known to put his own life in danger to help others!
Hobbies and interests: Reading, collecting and caring for animals (he has pet mice, cats, goldfish and even a griffin!)
Mallory Grace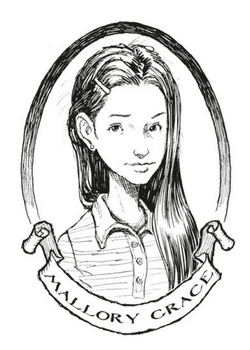 Age: 13
Strengths: Responsible, loyal to her brothers
Weaknesses: Cautious, doesn't like being caught unawares
Hobbies and interests: Fencing – Mallory takes nearly every opportunity to practice this skill and it comes in handy!
Win amazing copies of The Spiderwick Chronicles!
Win your very own set of The Spiderwick Chronicles! Five lucky winners will each get a hold of the first three beautiful books in The Spiderwick Chronicles series.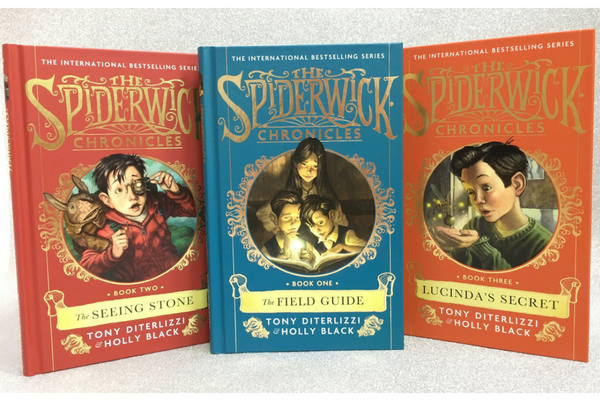 Click here to enter the competition!
The first three volumes in The Spiderwick Chronicles are out now – with more adventures coming in September with Book Four: The Ironwood Tree and Book Five: The Wrath of Mulgarath!