SPONSORED
Where the River Takes Us
Head to Wales in 1974 for an action-packed, heartfelt, historical adventure from author Lesley Parr!
It's February 1974 and 13-year-old Jason has heard whispers of a wild beast roaming the mountains surrounding his Welsh village!
Life has been a bit of a struggle lately. Since his parents passed away, Jason's big brother Richie has been looking after him. And life's been made even harder by the "three-day week" brought on by miners striking for fairer wages. The reduced power means fewer hours for people to work, and less money for Richie and Jason to get by on.
However, help might just be at hand! When Jason's friends learn about a reward for proof of the beast's existence, they convince him that going looking for it is the only way to solve his big bro's money woes.
So, the four friends set out on a quest – starting at the bridge and following the river north…
Can they find the mysterious creature, claim the reward and solve Jason and Richie's money problems before the brothers are split up forever?
OUT NOW!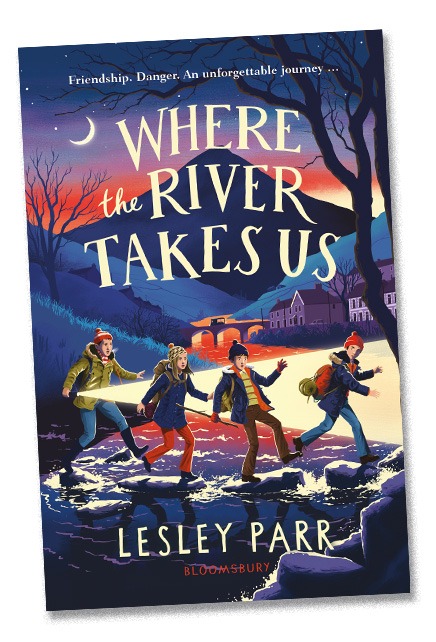 MEET THE GANG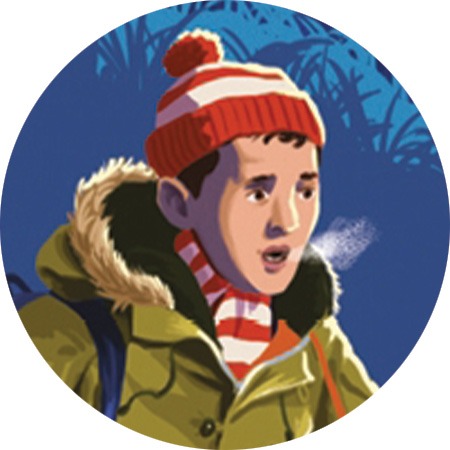 TAM
Attributes: Calm, strong, a peacemaker
Likes: Rugby, food
Dislikes: Graveyard, breaking rules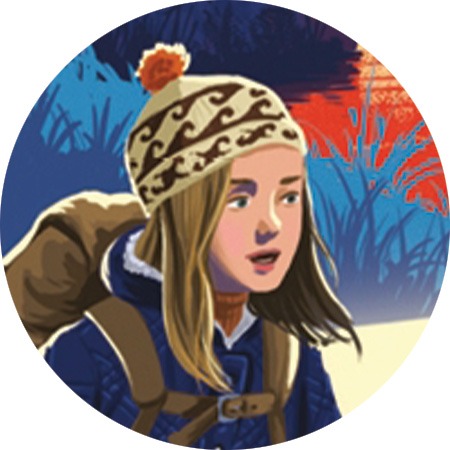 CATRIN
Attributes: Empathetic, loyal, gutsy
Likes: Crisp sandwiches, animals
Dislikes: Being left out, sexism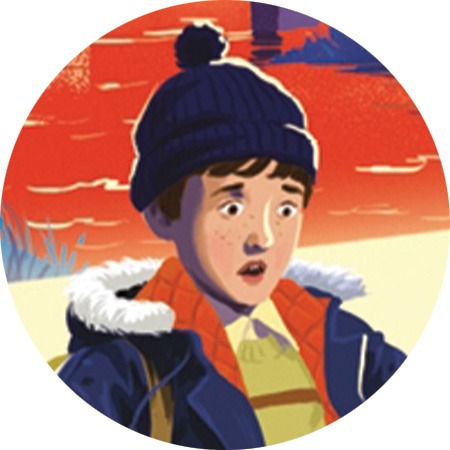 JINX
Attributes: Persistent, daft, wise
Likes: Planning, facts
Dislikes: Gary Hall, Dean Bolan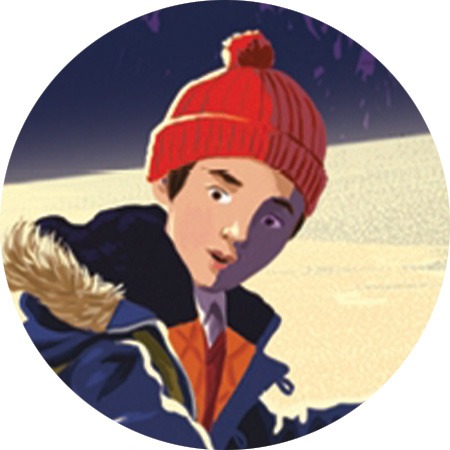 JASON
Attributes: Brave, caring, determined.
Likes: Magazine, the river.
Dislikes: Gossip, Catrin being left out.
Fun Facts from 1974
The below facts are all about the year Where the River Takes Us is set. One of the news items is fictional though – can you tell which one?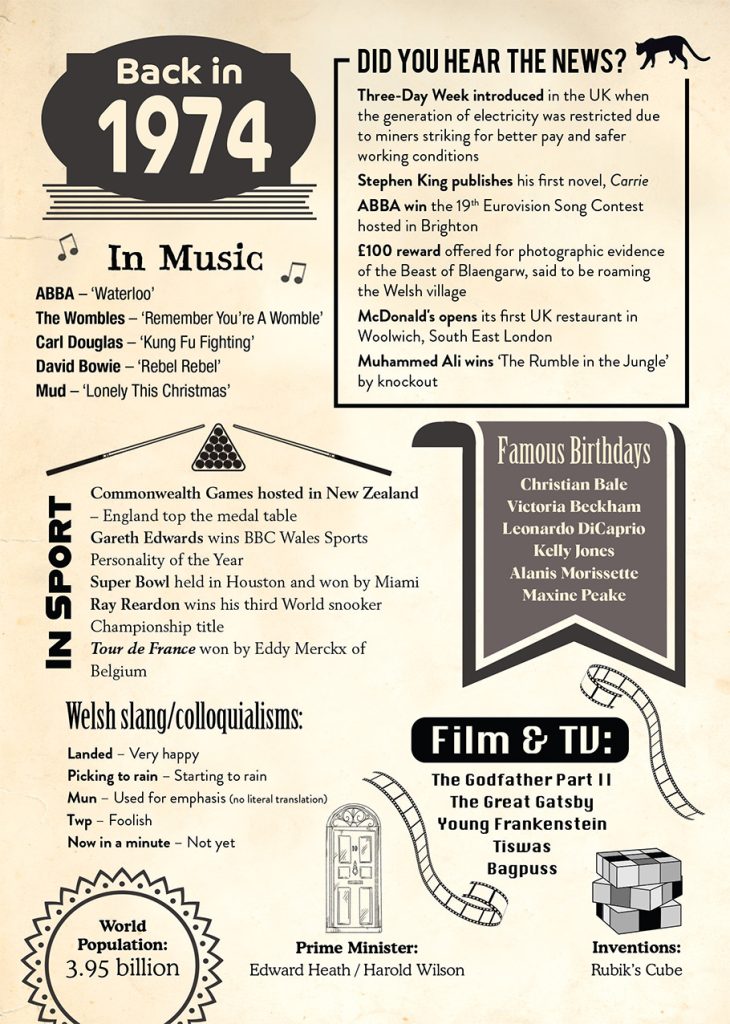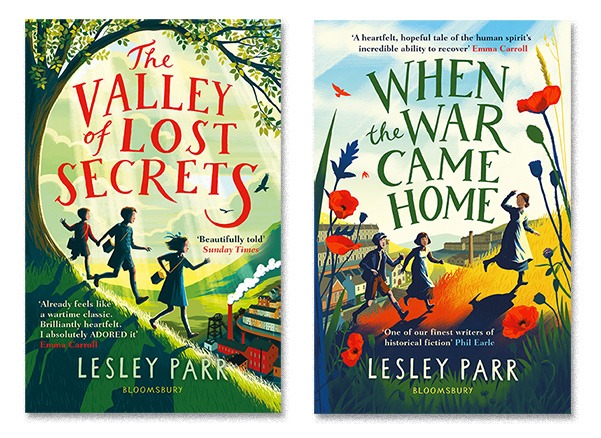 Where the River Takes Us is the third action-packed, heartfelt historical adventure by author Lesley Parr
WIN ALL THREE OF LESLEY'S BOOKS