Wimpy Kid is back in Wrecking ball
Check out the new book in the #1 smash hit Wimpy Kid series!
After an unexpected inheritance, Greg Heffley and his family decide to make some major home improvements. But they soon find out that construction isn't all it's cracked up to be…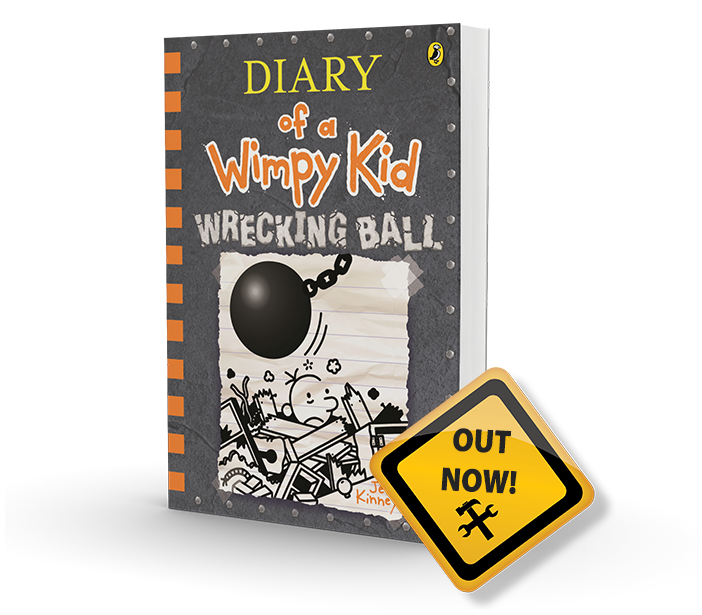 SNEAK PEEK
Take a little look inside this brill book.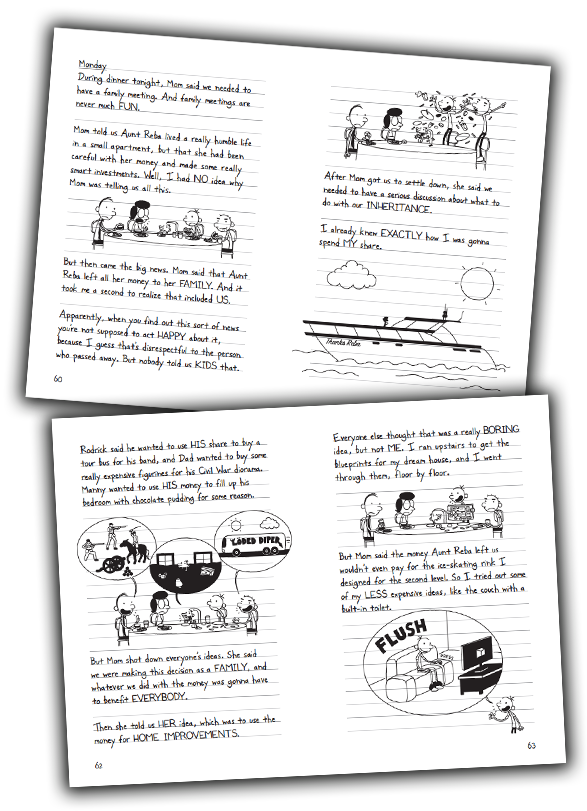 The Diary of a Wimpy Kids series
Did you know that there are 14 books in the Wimpy Kid series? How many are in YOUR collection?