SPONSORED
Earth Story at the Eden Project
Explore Earth's astonishing past, precarious present day and a future that's ours to make.
Earth Story at the Eden Project runs until 3 September 2019
Earth Story at Eden takes you on an awe-inspiring journey through our planet's astonishing past, precarious present day – and a future that's ours to make. You'll learn about the evolution of life as we know it, through mind-blowing virtual reality, hands-on activities and interactive exhibits!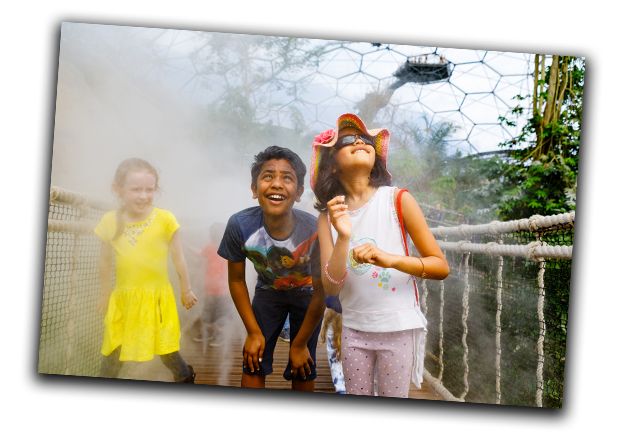 Explore Britain's incredible past
Start your journey in an immersive Stage of Life experience, where you'll explore a thousand years of wild Britain's remarkable landscape. Meet the forgotten animals that once roamed freely (and discover some that are making a comeback). You'll even be able to get up close to the gigantic skeleton of an ice‐age mammoth in the Cave of Lost Giants.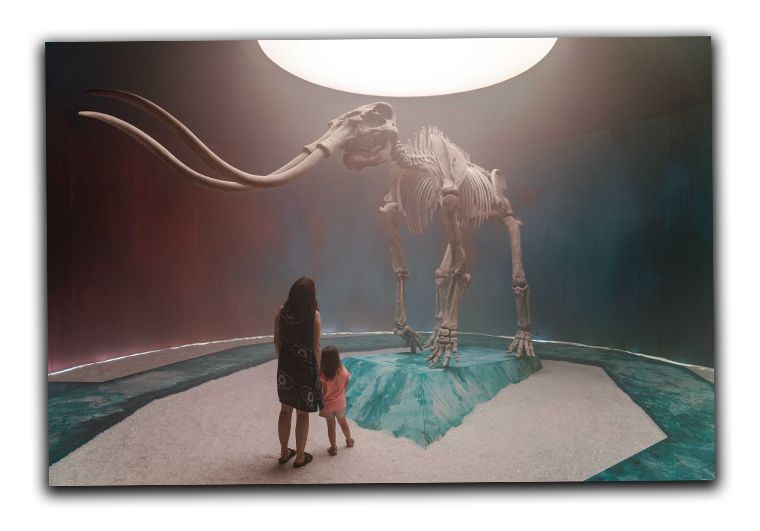 Meet some modern day marvels
Crawl, play and climb through tunnels and nets to see the world from a new perspective in the Minibeast Mansion. And come face to face with a giant armadillo, too, in an all‐new immersive virtual reality experience.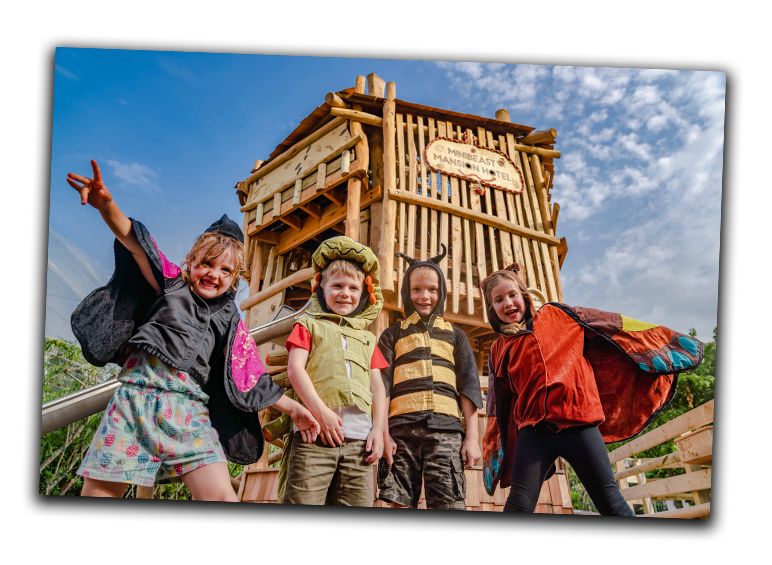 Try taking on the Ocean Clean challenge, and uncover what might be lurking in its hidden depths. Follow a trail to discover weird and wonderful flora and fauna from across the globe, and join the Eden storytellers for a trip to a very unusual Library.
Plus, Eden's Field Base is home to a very special guest this summer – a majestic, and very life-like, mountain gorilla! Hear his incredible story of hope and survival.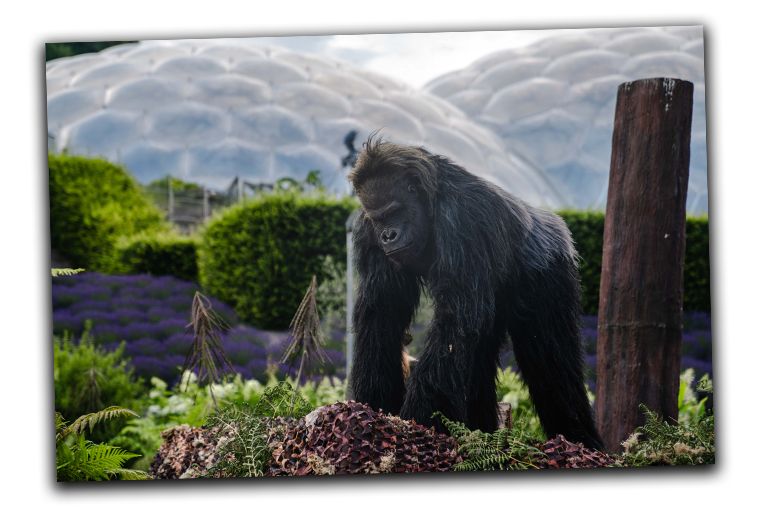 Costa Rica
Throughout Earth Story, you'll hear about the plants and animals on the brink of being lost forever. Discover how small changes that you make will help protect the planet, and be inspired by people and projects from around the world that are working to save them in the Guardians of the Future area.
One of the hero Guardians is Costa Rica – a biodiversity hotspot and world leader in conservation. The protection of Costa Rica's wildlife and diverse natural environment is at the heart of the country's plans for sustainable tourism. Over the past 30 years, they've shown that it's possible to reverse the loss of natural resources to the benefit of their people. Amazing!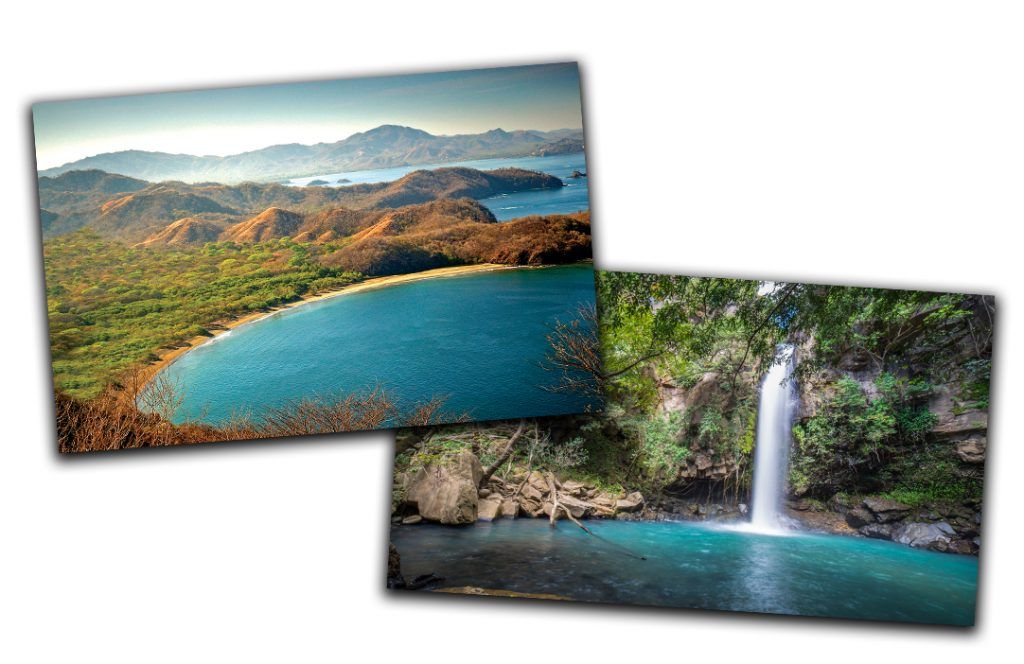 Costa Rica is a lush country that although five times smaller than the UK, contains a whopping 6.5% of the world's biodiversity.
The partnership between Eden and Costa Rica is a celebration of Costa Rica's beautiful landscapes, extensive wildlife and incredible plant life. It will help to share the inspirational stories behind Eden and Costa Rica's shared ambitions and goals for sustainable tourism and conservation.
During your visit don't miss a dazzling exhibit of over 500 orchids which can be found amid a grove of giant bamboos in the Rainforest Biome. This wildly exotic show features a fabulous array of shapes, colours and scents. Arguably the world's most exuberant and diverse plant family, orchids reflect Costa Rica's extraordinary landscapes and biodiversity.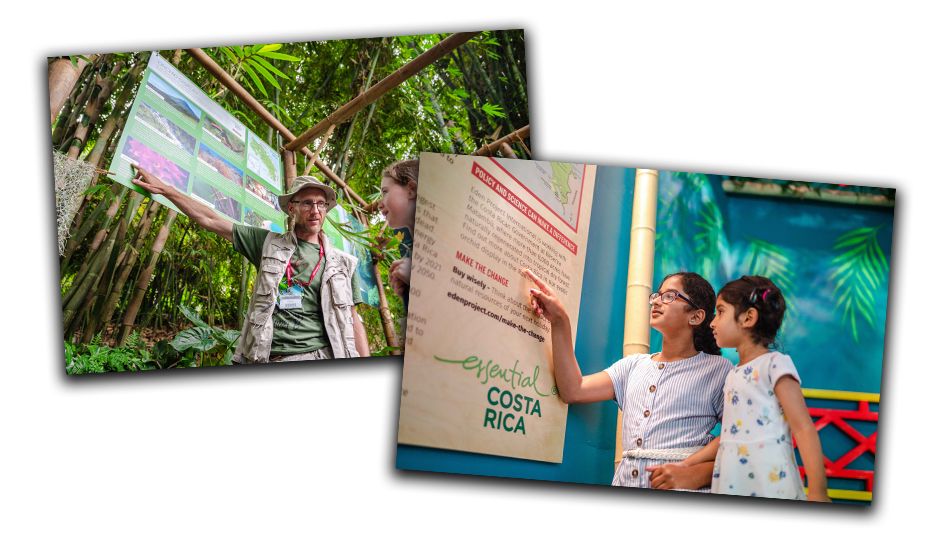 Competition
Look out for an exciting Costa Rica holiday competition coming soon, in association with the Eden Project.
Earth Story at the Eden Project runs until 3 September 2019

More Like General Entertainment