SPONSORED
David Walliams' Spaceboy
Get ready for lots of supersonic entertainment in this hilarious otherworldly adventure from David Walliams!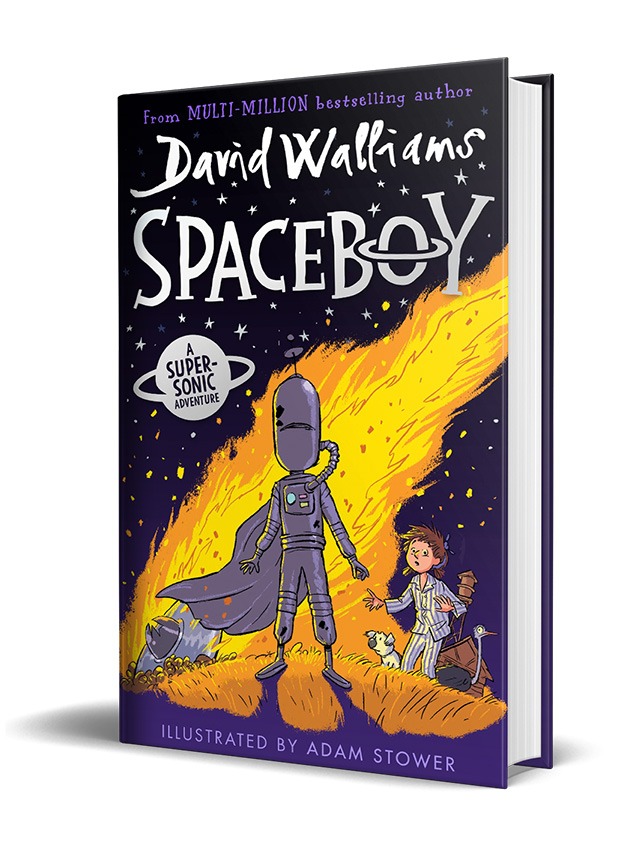 Twelve-year-old orphan Ruth is OBSESSED with space. She spends her days reading comics about alien invasions, doodling UFOs and gazing at the stars through her old, battered telescope.
But when a UFO crash-lands in a cornfield near her home, Ruth is suddenly launched into a supersonic adventure full of mystery and surprises… and a secret that could change the course of history!
OUT NOW!
MEET THE CHARACTERS!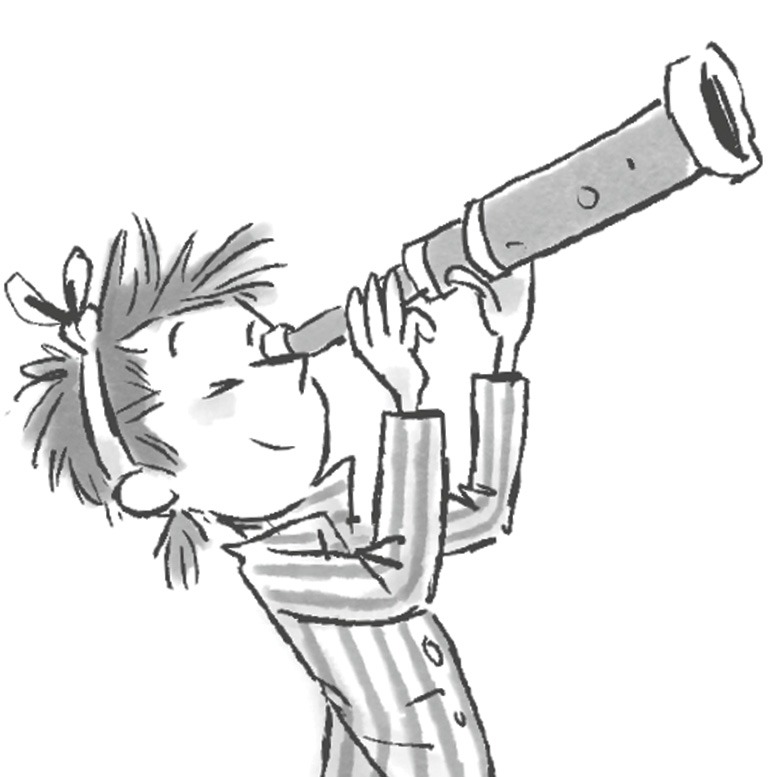 RUTH
Twelve-year-old Ruth lives with her awful auntie in the middle of nowhere. She spends every night looking through her telescope, dreaming of an outer-space adventure.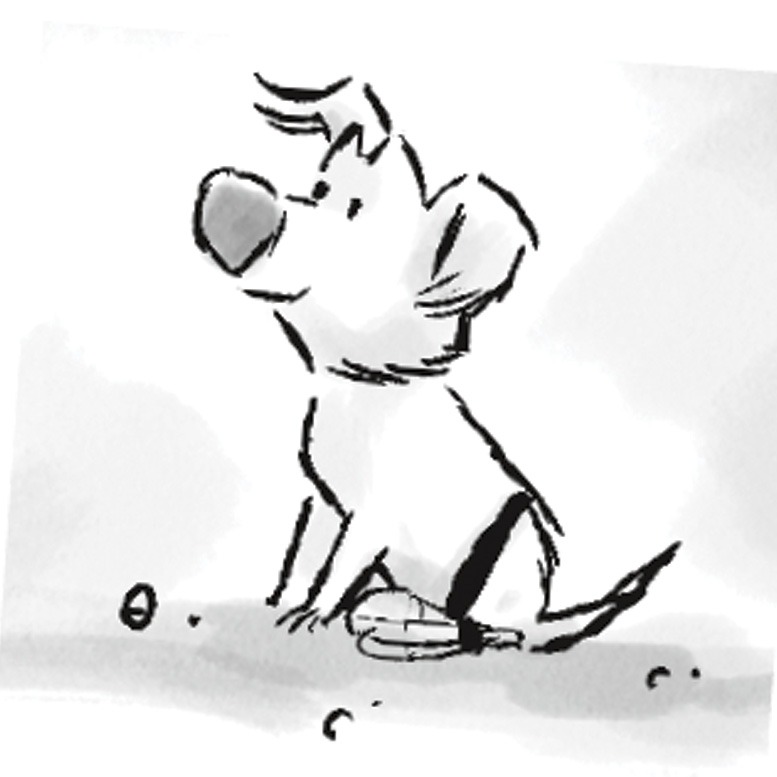 YURI
Ruth found her dog Yuri when he was lost not far from her auntie's farmhouse. He's got three legs and is named after her hero, Yuri Gagarin – the first person to ever go to outer space!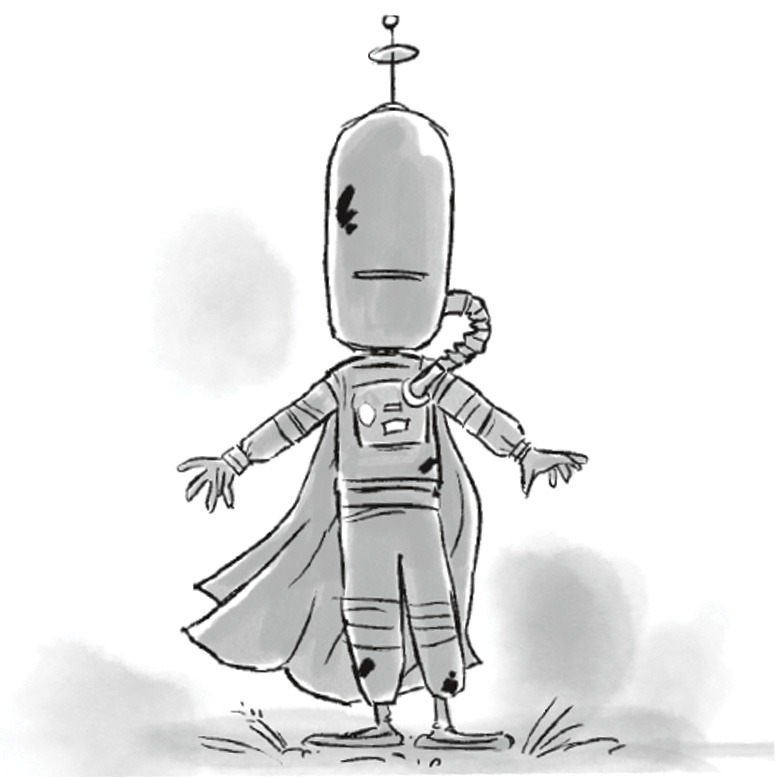 SPACEBOY
A mysterious figure in a shiny silver spacesuit, Spaceboy speaks in a spooky voice, his face completely hidden behind his mirrored helmet.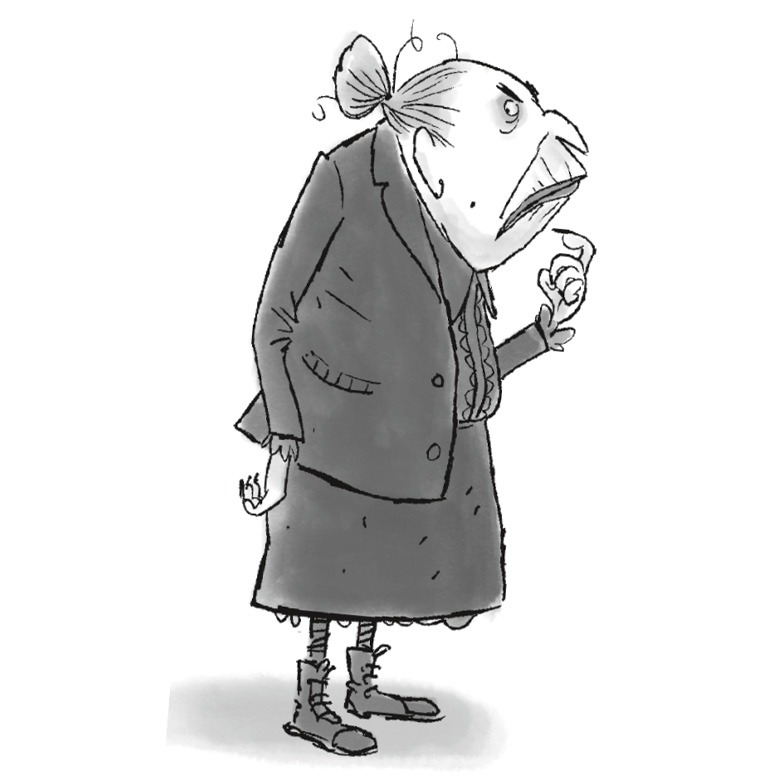 AUNT DOROTHY
After reluctantly taking in her orphaned relative Ruth, Aunt Dorothy put her straight to work on the farm. This scary lady looks like a crocodile and snaps like one too!
WIN A SIGNED COPY OF SPACEBOY AND A TOP TELESCOPE!