SPONSORED
Five reasons to travel to Finnish Lapland
Visit this breathtaking snow-blanketed land with Activities Abroad.
The days are getting colder (brrr) and the nights are getting longer. That can only mean one thing, the Christmas holidays will soon be here. Yay!
It's time to start planning a festive holiday, and what better place to go in the cold winter months than the home of Christmas itself – Lapland! Here are Activities Abroad's top things to do in this wintery wonderland.
Visit Father Christmas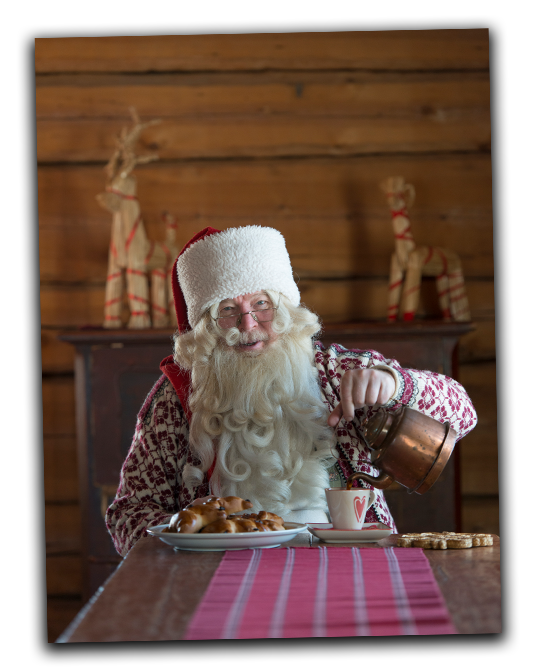 Ho ho ho! What's a winter break without good old Father Christmas? With Activities Abroad you'll have an unforgettable meeting with Santa himself plus his wife Mrs Claus. Even though Santa is a very busy guy around Christmas, he'll take time out of his busy schedule to let you into his cosy home.
You'll travel to his house by sleigh and greet the elves as you head inside – you may even be able to become a helper and bake spiced gingerbread cookies by the twinkle of candlelight!
Meet Rudolf's furry friends
The most well-known animals in Lapland are, of course, reindeer! But Lapland isn't just home to the ones that pull Santa's Sleigh. Visit the majestic creatures in their farms and learn about the integral role they play in the lives of reindeer herders. Head out on a reindeer sleigh ride during the day or night, and listen to the sound of snow being crunched beneath their hooves as they move through the pristine landscape!
Experience a husky sled safari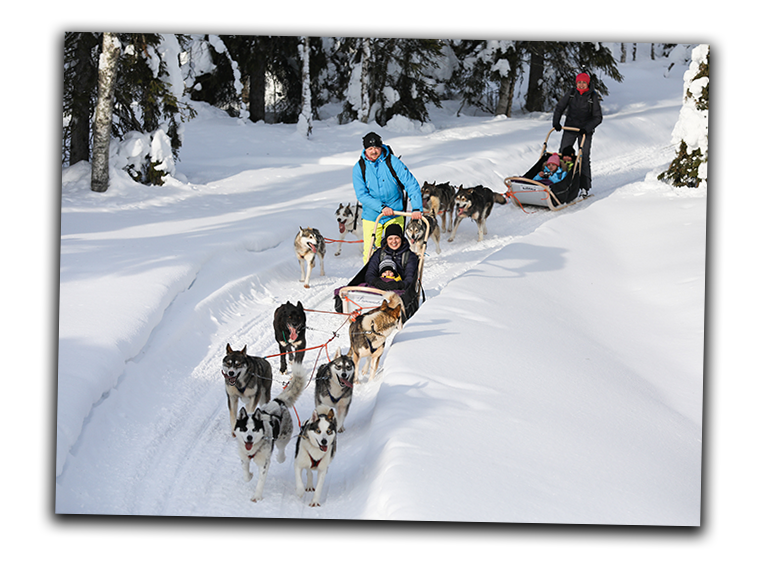 Imagine cruising through the forest on a sled that's being pulled by a team of friendly huskies. These delightful dogs will drive you through Lapland's stunning tree-lined wilderness on a fun, fast-paced adventure. How exciting!
Top tip, though, wait until after the adventure is over before getting a pic and stroking these cute canines. Before the safari, they are far too excited to take you on an adventure through their homeland, to sit still for photos and cuddles!
Search for the Northern Lights
Thousands of people travel to Lapland every year to witness the stunning Aurora Borealis – better known as the Northern Lights – dancing across the night sky. It's a simply unmissable experience!
To witness the wonder of the Aurora Borealis you need to be in the Aurora Zone, avoid light pollution, and most importantly, be patient. Activities Abroad's destinations take you to the heart of the Aurora Zone and give you a good chance of being able to witness them. Whether you decide to try and hunt for them on a tour or stand beneath the dark Arctic sky, moments like these are priceless. There'll be memories you'll cherish for the rest of your life!
Snowy fun
During the winter, Lapland is carpeted in thick, deep, white snow. You know what that means? Of course, you do! Building snowmen, having snowball fights, making snow angels… So much fun!
About Activities Abroad
Activities Abroad's award-winning holidays allow you to leave your everyday stresses behind and spend uninterrupted time with the most important people in your life. Their team of Family Travel Experts will help you explore the world with the whole family in tow, taking care of the finer details, cultivating the moments that matter and ensuring the smooth running of your holiday from beginning to end.
Grab your passport and travel to the home of Father Christmas in Finnish Lapland with Activities Abroad for a truly unforgettable break in the lovely snowy town of Kuusamo. Based in the warming oasis of the Kuusamon Tropiikki Hotel apartments, with access to a wonderful pool area and the Angry Birds Activity Park, families will experience a Father Christmas holiday that'll be truly special.
Click here to find out more, and book the trip of a lifetime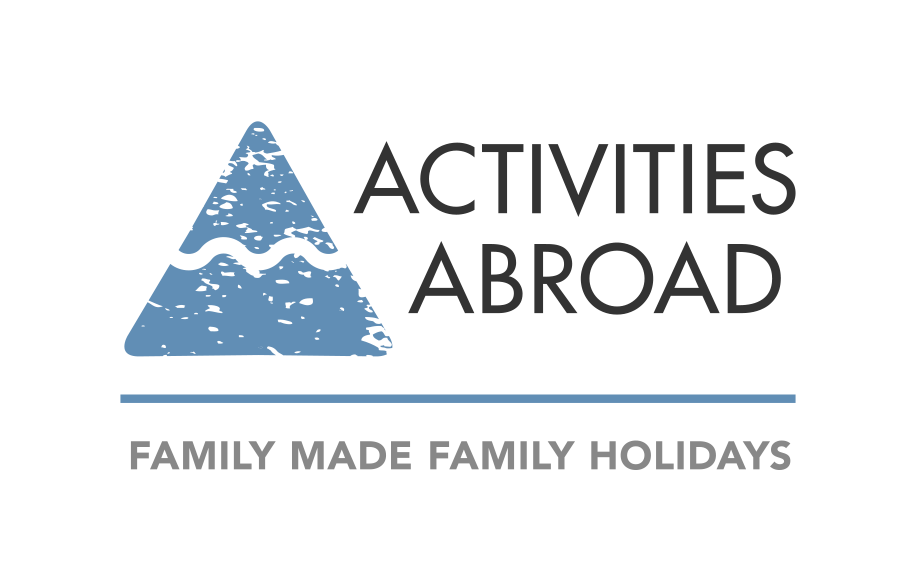 And click here to find out about Activities Abroad's other snowy getaways
More Like General Geography